Ambank Personal Financing-i is a Shariah compliant personal loan that requires no collateral and guarantor.
A borrower will need to be minimum 18 years old while should not be over 60 years at the end of loan tenure.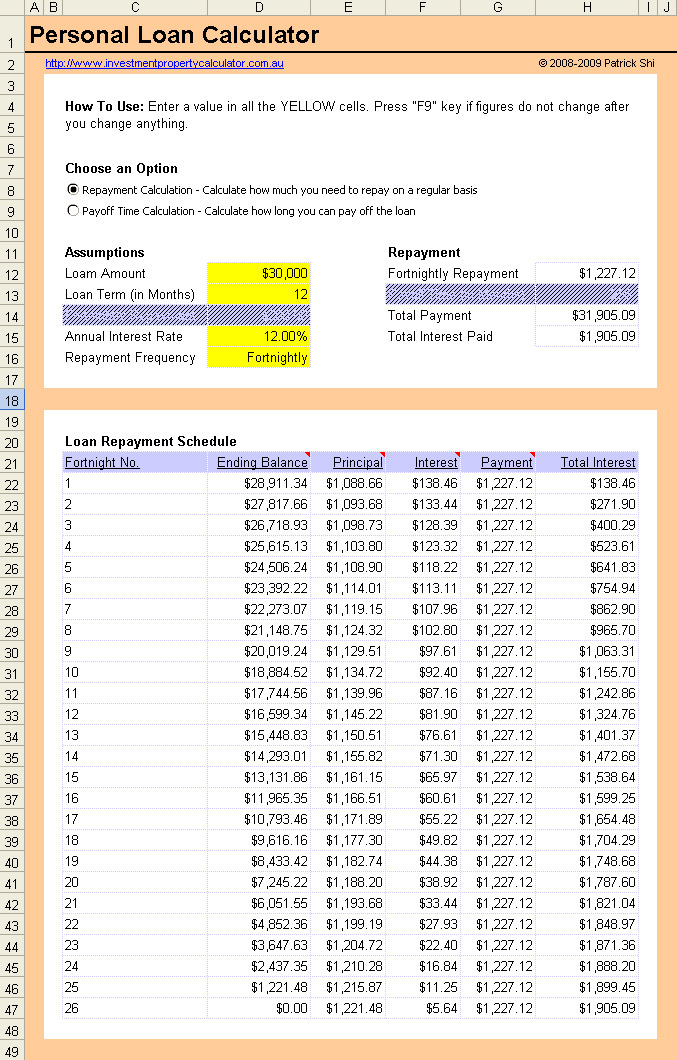 This loan provides from RM 5,000 up to RM 200,000 financing with minimum of 2 years to a maximum of 10 years repayment. This amount that a person can borrow would depends on his or her salary as the maximum deduction is only 60% of monthly salary.