If you want to be a better leader then take a look at the satellite navigation system (GPS) in your car. But staying focused on the goal, being calm, being flexible and communicating well are absolutely essential. Regardless of blocked roads, obstacles, traffic and diversions it continues to focus on finding a way of reaching the strategic goal – the destination.
It is not committed to one way of reaching the destination; it is quite happy to find a different way when necessary.
Even if the driver and passenger screw up all the instructions the Sat Nav remains unemotional and supportive. A great leader continually communicates with the team to emphasise the importance of reaching the goal, what the next steps are and how they can play their role in getting there. In the same way a great leader continues to focus on the vision and the strategic goal despite short-term tactical difficulties.
In the same way the leader should be committed to the goals but open-minded about how to achieve them.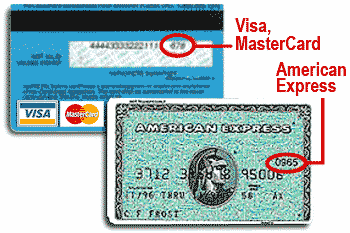 A good leader is calm and reassuring with his or her team even when they get things wrong or hit problems.