It's more bad news for the Volkswagen Group, as South Korean regulators have suspended sales of 80 model variants in the country, which includes Volkswagen, Audi and Bentley vehicles. At this point, the South Korean government has decertified 209,000 Volkswagen Group vehicles in the country since November last year due to the emissions scandal, according to a report by Automotive News. Getting these models back on sale will certainly take some time, which will further hurt the carmaker as the country is an important market for Volkswagen, especially with its luxury brands Audi and Bentley.
He added that if there are any delay in recalls previously ordered due to the scandal, Volkswagen could be ordered to exchange affected customer vehicles for other models. The company's Seoul offices in the country were also raided by authorities, and even arrested an executive back in June. Originating from the corporate world with a background in finance and economics, Gerard's strong love for cars led him to take the plunge into the automotive media industry. Owners buy German, pay a premium for German but misled into buying a lemon that brings so much of problems. And again VGM lies by telling that if you use mineral oil, all your DSG problems will be solved.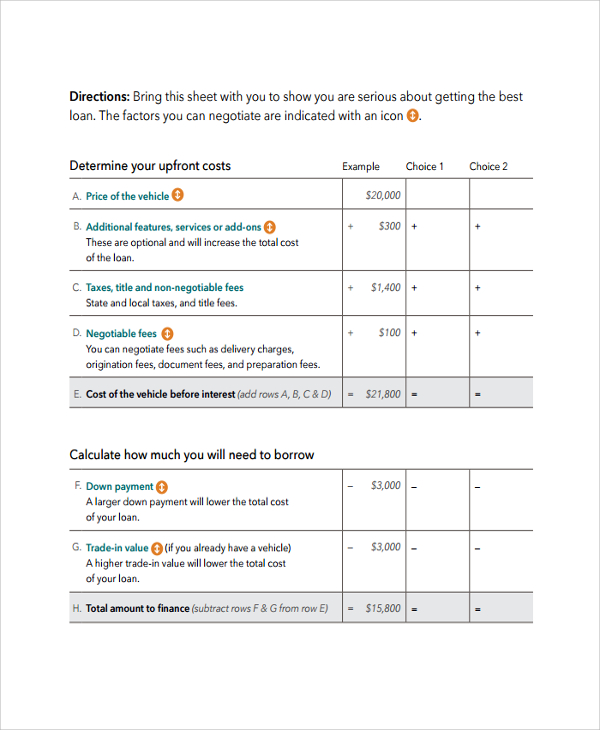 Because sales are so bad, our hero VGM made it even worse by selling their passat, Jetta and Polo in their firesales for nearly half price for a brand new car. Probably after fixing and changing to mineral, owners just dumped it else where and don't look back. Just wonder why still got people buying VW, Audi, Porsche and Bentley after all these scandals.
The carmaker was also slapped with a fine of 17.8 billion won (RM64,635,773) due to allegations the Volkswagen Group rigged emissions test data for its vehicles. This makes up 68% of the vehicles the carmaker had sold in the country since 2007, the environment ministry said. Prior to the government's announcement of its decision, Volkswagen had voluntarily halted sales of most of its models in South Korea. In a statement on its website, the carmaker said it would consider filing an "injunction of execution" against the government's decision.
It was only then did he realise that there are more things to a car than just horsepower count.
Until 2014, when VW AG admitted in black and white that all DSGs cannot be used in hot countries and countries with bad jams. Now, those getting RM80k for their 1 year old passat, have to accept Rm60k, a big thanks to VGMs's firesales action. VW sales personnel (from whom I bought my Jetta) did not even return my text message when I enquired to trade-in my Jetta for a Golf 1.4 Comfort Line.
If they can get compensation merely for dieselgate, Malaysian owners should be entitled for more cause in Malaysia, Malaysian owners have had NON STOP continuous breakdowns of their DSGs.