You will learn a lot about ovulation, temping, charting, all the lingos when you come to TTC #1.
The first thing you need to do is note the first day of your last AF then sign up for a charting program (you can do this on a paper chart but it is just more fun on the computer!). Fertility Friend (FF) has a great charting tutorial that pretty much covers everything I am putting in this post and more.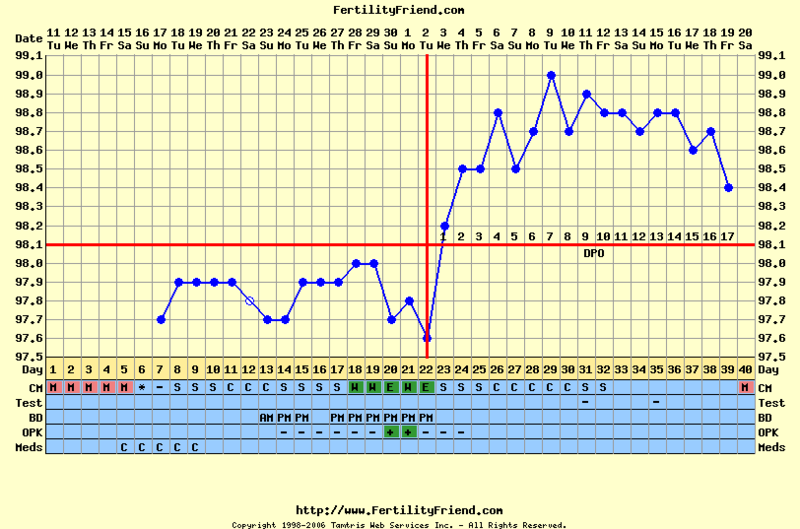 When you are charting and you know when you ovulate it is possible to get a positive HPT as early as 8 DPO.
Or maybe you have been TTC without charting and haven't had any success so now you are ready to get started.