Right now I am in my third trimester of my second pregnancy and I experienced horrible morning sickness in both my first pregnancy and this pregnancy. My nausea is very similar to the first pregnancy but seems so much more difficult to deal with.
I was very dehydrated and lost about 15 pounds.  My OBGYN recommended we try a new medicine called Diclegis and that it was a Category A medicine made specifically for pregnant women suffering from severe morning sickness.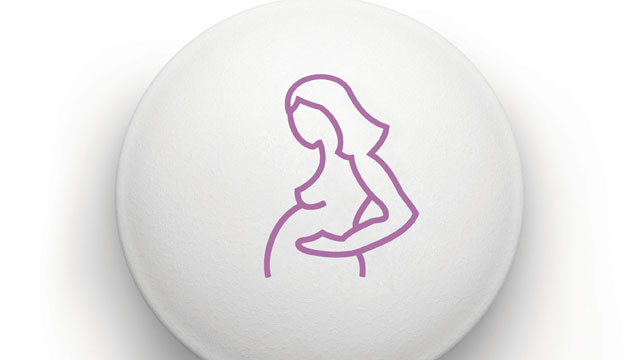 I read about the medicine and I trusted my doctors opinion that taking it would not only be good for me but my growing baby as well. I never took the medicine during the day only before bedtime because it did make me feel drowsy.