Here's a look at listeriosis, a serious infection generally caused by eating food contaminated with the bacterium Listeria monocytogenes. General Information:Approximately 1,600 cases of listeriosis are reported in the United States every year, with 260 resulting in death, according to the CDC.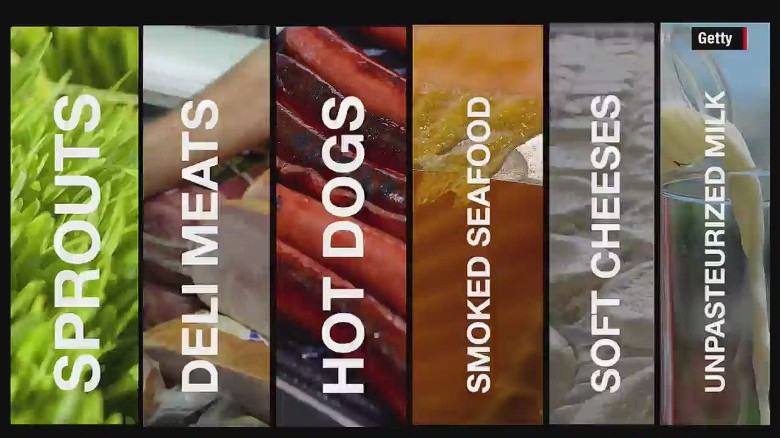 Typically, Listeriosis affects older adults, pregnant women, infants, and adults with compromised immune systems.
Caramel Apples – 2014December 19, 2014 – The CDC announces it is investigating an outbreak of listeriosis linked to caramel apples.