Author: admin, 15.07.2013
The California family who we reported chose homelessness over abandoning their pet pit bull finally has a happy ending: a dog-friendly apartment.
But one landlord saw the story on a pit bull advocacy group's Facebook page and offered the Devia family a place to live where their two dogs - the other is a lab mix - can run around freely.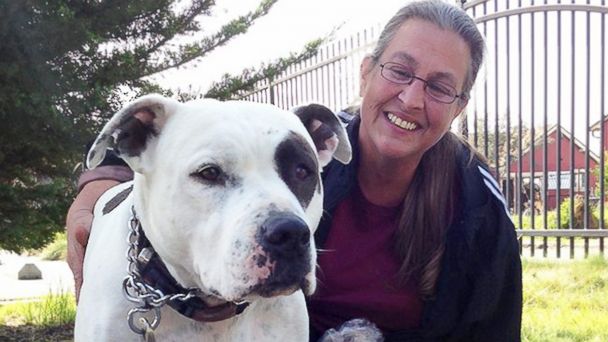 The family will be sleeping on the floor for now and are trying to obtain inexpensive beds, according to Bad Rap, the pit bull advocacy group that is helping the Devias. The San Francisco Bay Area family will be sleeping in their new home for the first time tonight, just in time for their eldest son's birthday.