Author: admin, 20.03.2013
Pit Bull's jaws do not lock, they do not have the most powerful bite among dogs (German Shepherds have that honor) they are naturally neither human or animal aggressive (in fact pit bull puppies prefer human company to their mother's two weeks before all other dogs), and they feel as much pain as any other breed (accidentally step on one's toe and you'll see).
The most tolerant, patient, gentle breed of dogs is now embarrassingly portrayed as the most dangerous.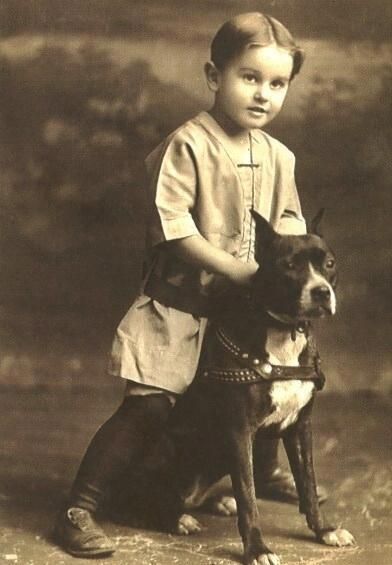 Astoundingly, for most of our history America's nickname for Pit Bulls was "The Nanny Dog". The Nanny Dog is now vilified by a media that always wants a demon dog breed to frighten people and LHASA-APSO BITES MAN just doesn't sell papers.