Author: admin, 31.05.2015
My Christian educators informed me that humans were special, that God made us different, and so only we were allowed to go to heaven.
The question of whether or not dogs and other animals go to heaven came up when Darwin first mustered the guts to publish On the Origin of Species, his thesis on evolution.
So according to Darwin's way of thinking, even if we are just apes, God is still co-ordinating the happenings down here on Planet Earth and chooses us, and not other animals for a place in heaven.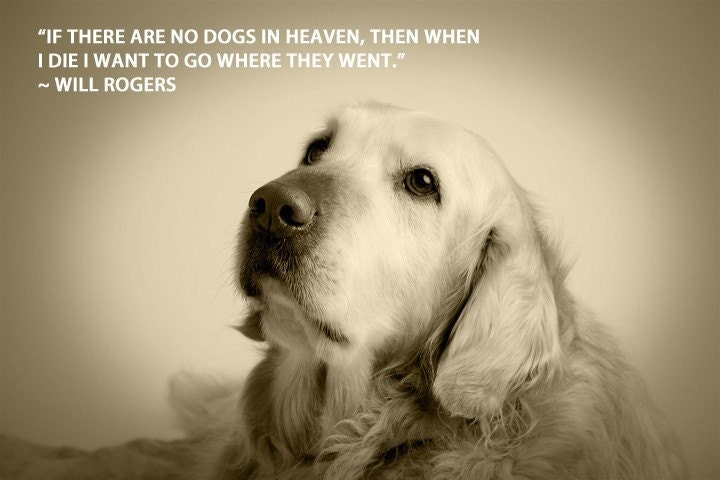 The system is fair in that neither dogs nor we get to cross any Rainbow Bridge.But as to the rest, I agree with Ms Phillips.
Thank you from me and my boy - presently in Dog Heaven - where I fully intend to go upon my ascension.
Then, as now, I was particularly fond of my dog and found the idea of a heaven without dogs to be rather unattractive.
Absolutely ridiculous.And those who assume that they will go to heaven are just a little bit presumptuous.