Author: admin, 01.01.2015
After not having had a dog for almost five years, my wife and I just adopted her father's dog after he passed away a few weeks ago.
I always tie a few poo bags onto her leash handle or have a device that holds a lot of bags clipped onto the leash handle, I have created a tiered leash system so I can walk my girlfriend's dog and mine on one leash with a few trigger-snap clicks..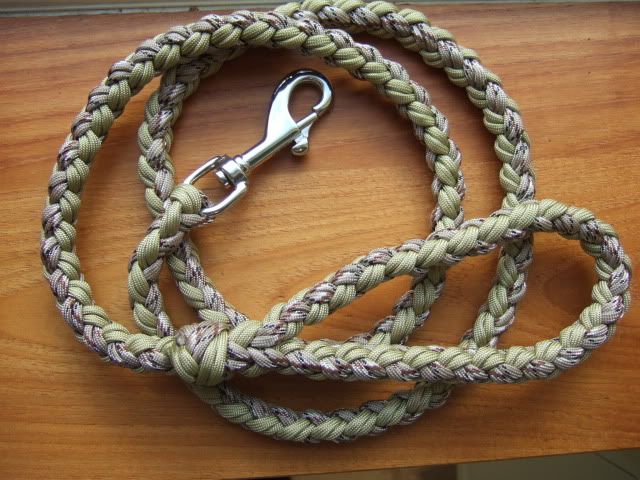 And if I'm out in the evening I have a carabiner strategically placed on my EDC sling pack to walk the dog hands-free when needed. My old dog is on a laundry list of meds so I keep a pill bottle with a three day supply in my BOB.