Author: admin, 16.03.2013
And as if to drive the grand pop point home, to kick off the second half of the album we are treated to the everything but the kitchen sink title track "Dog Problems". Confused, lost, and drifting seems to be the lyrical theme, even as the music leads us to a better place with it's crunchy guitar work and easy going harmonies. As the album heads for home we are given the too ordinary for this album 'Dead End" which can't be saved despite it's Beach Boys inspired "ooh's" and "ah's" littered throughout the song and insightful if somewhat cliched lyrics.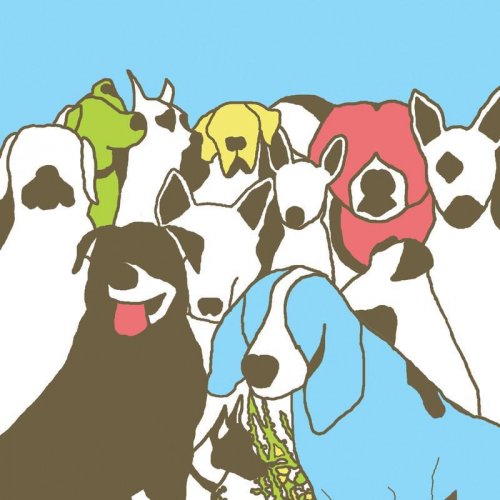 And we are once again struck by the perfect balance maintained both musical and lyrical by this band of mixed players and mixed musicians.
Evolving far beyond where they started yet bringing the pop hooks, song craft, and lyrical goodness we have come to expect from this band, I no problem saying this album is a joy from beginning to end and certainly one of the years essential recordings.