Author: admin, 17.02.2014
At least two aldermen feel the same way, and they introduced a proposal Wednesday that would fine pet owners for having a dog that barks incessantly. A incessantly barking dog could soon affect owners' wallets if some Chicago aldermen get their way. Aldermen Richard Mell (33rd) and Pat O'Connor (40th), in response to several constituents' complaints about neighbors' dogs, authored the ordinance which would land a fine on irresponsible dog owners that can't keep their dogs quiet.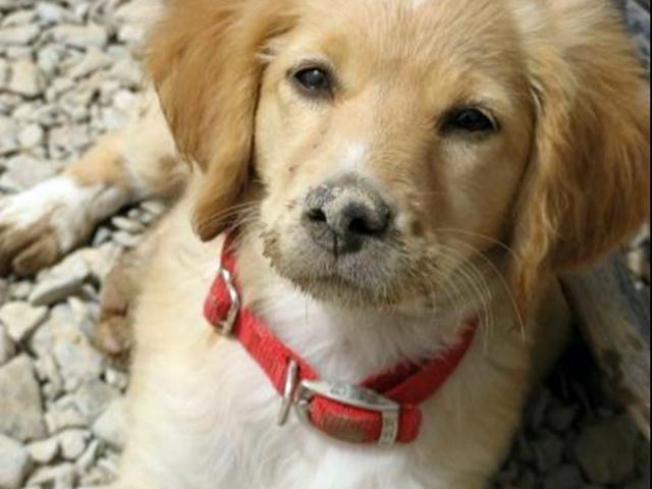 Ideally, the ordinance would target those dogs that bark, whine, cry, or howl all night long, disturbing people's sleep. But for many Chicagoans, the only trick we're interested in is his ability to keep reasonably quiet. One of her neighbors said that he never heard of this ordinance and it is silly that someone should have to pay for dogs barking because that is what dogs do.