With a matter of keystrokes, you have every, oh, armoire built by WOOD since 1984 and can compare the plans to each one. Joe will teach you about making dovetail joints, box joints, locking miter joints, and a few more in this session.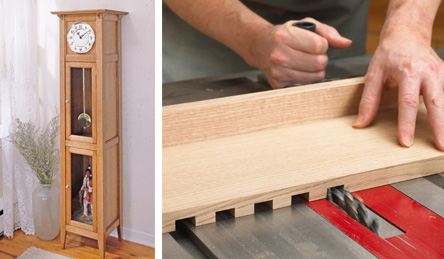 We just got our copy of the WOOD Magazine back-issue DVD and it appears to solve every one of those problems.
Since its price of $150 is no small ding in the woodworking budget, I figure you could appreciate a glimpse into what you get, and possibly a recommendation.