21.03.2015
French manufacturer Delsey will soon bring to Davao its expertise in top-of-the-line luggage, with its first ever free standing store which will open at the Ground floor of SM Davao Atrium wing on April 26. Since 1946, Delsey has been setting the industry standard, not just with fashionable creations true to the brand's French heritage, but also with the durability and innovation of their products. Delsey has introduced the Zip Securi Tech system which is a one-of-a-kind invention featuring a tamper-free zipper.
Coinciding with the opening of the first Delsey store in the Philippines is the first peek of the Delsey 2012 luggage collections, which will be first made available in limited quantities exclusively at the Delsey boutique. Delsey was first made available in Metro Manila in 2009, with products available in The Travel Club, Duty Free Philippines, SM, Robinsons, Landmark and other leading department stores.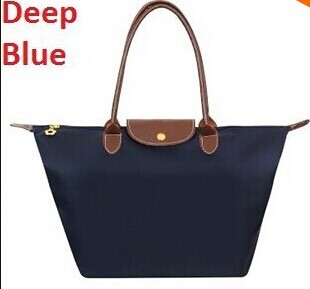 Two collections which will be introduced are the U-lite and Helium lines, which will be known as the lightest luggage on earth – with the carry-on bag weighing just 2.3 kilograms. A multi-awarded photographer, her works are featured in tourism campaigns (DOT's It's More Fun in the Philippines) and on covers and spreads of books and international magazines. Delsey luggage products all have an unmatchable and superb anti-theft system – and despite a thief's best efforts, these bags will go unopened and safe during transport and travel. Just like other Delsey items, the U-lite and Helium collections also feature the Zip Securi Tech system.
A writer, artist and solo traveler, she roams the islands in search of inspirational stories and images of nature.
Pre-orders for these limited-quantity collections will be made available to interested shoppers. She is a Getty Image contributor and three time Pacific Asia Travel Association (PATA) Gold Awards nominee in two categories, Travel Journalism and Heritage and Culture. In 2013, she received an award by the City Government of Davao for her significant contribution in the social media.