04.10.2013
The first ever Old is New Consignment Sale opened to the public at 8AM today in the athletic center at Albany Academy.
The Old is New Sale is a chance for people with stuff they don't want, to sell it to people who are looking for stuff -- without having to bother with their own garage sale. AOA previewed the sale yesterday with fashion writers and super-shoppers Kaitlin Resler and Jess of JessJamesJake to scope out the scene and see what kind of deals there were to be had. Says Jess: "If I were buying it for myself I'd pay $14 and if I were going to resell it, I'd pay $5.
Kaitlin found one of her own dresses that she had dyed and given to For Pete's Sake a while ago.
Jess: "The prices were reasonable overall and the boutique section had some designers like Coach, True Religion, Betsey Johnson, etc. Ever wish you had a smart, savvy friend with the inside line on what's happening around the Capital Region?
Here are a few highlights from the past week on AOA: + We pulled together a big list of upcoming spring plant sales. The Troy Waterfront Farmers' Market starts is it's new outdoor season this Saturday morning on River Street in downtown Troy. I found a lot of things I actually had wanted to buy earlier in the year but didn't, and now they're cheaper!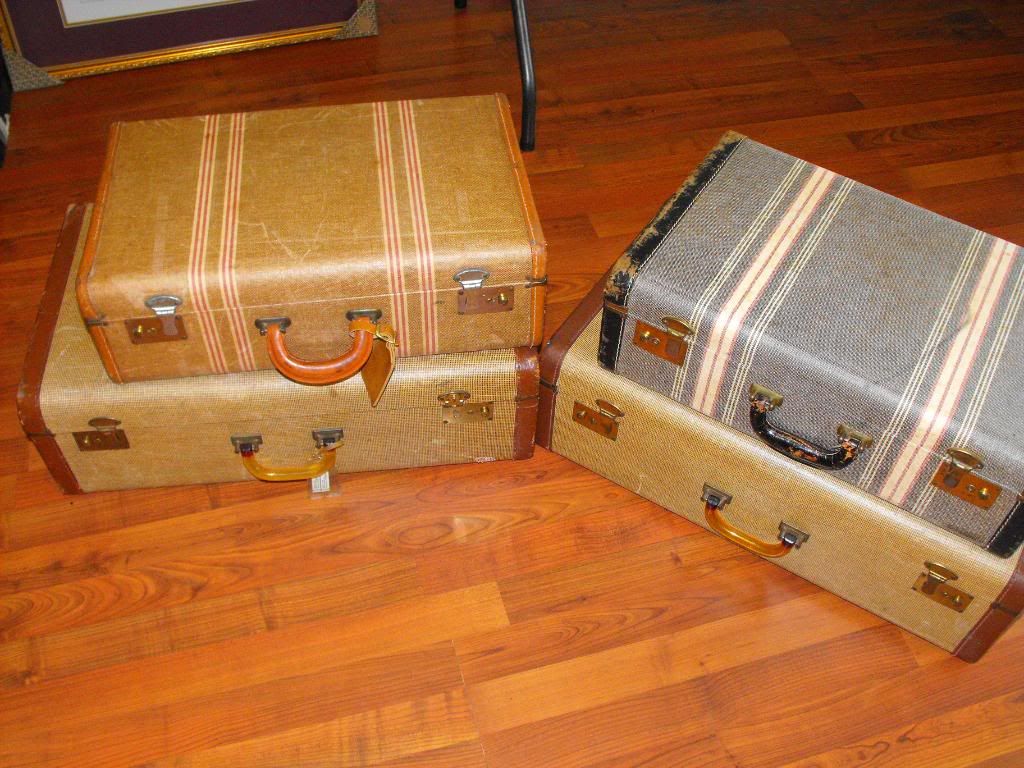 The prices range a bit because people can set their own, but there are some pretty amazing deals to be had. I visited Albany the weekend of the recent market there and really enjoyed seeing so many people in the park on a weekend.