21.03.2016
February 8, 2014 by Deirdre Michalski 2 Comments Rooten's Luggage Store is a mecca for anyone who likes to travel. I had attended their Saturday Seminar, it was one of the Salespeople or Managers who had led the class.
The schedule for upcoming Seminars include the following dates: March 1, April 5, May 10, and June 7.
I wandered in there this past weekend and spotted this gorgeous jacket that was reversible, with a hood, and a matching bag. They listen to what you are looking for, at any price point, and try to help you find the perfect solution.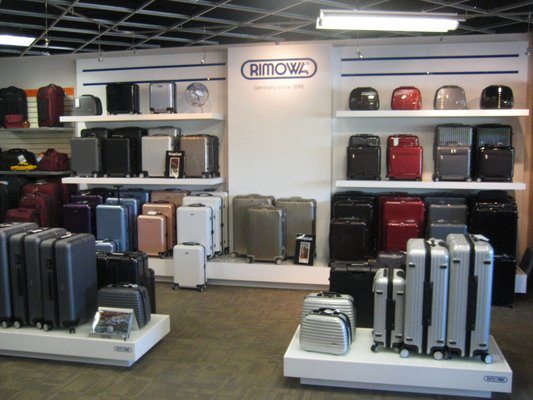 The speakers have developed the content (from experience) and deliver fantastic presentations meant to inspire, inform and help travelers of all ages.
The speakers show you how to pack a week's worth of clothing by just using one small Eagle's Creek folding envelope.
This was going home with me for sure, and so it did!  They had pants, and tops and hats and all kinds of items that were made with travel and easy care in mind. And with the weight restrictions now in play, all these tricks really do help make the experience easier. Has made a huge difference for me and both times I attended I brought friends who travel and they too were really glad they came along!
From the latest in shoe cubes, to plastic containers for getting through the security line quickly, they have so many ideas to share.