17.04.2015
You have not yet created any primary taxonomy items for this review type (or you have but they are empty).
Click to jump to the category you're interested in, or just scroll down to explore the fun luggage tags below! You wouldn't have believed the excitement my kids felt when I gave them their own passport holders.
I bought our first Infobands almost a decade ago when my I had twin toddlers and a little baby. In addition to the collapsible cups we also always travel with our collection of Sigg water bottles. I don't know if any of you have every flown with a kid with an earache or ear infection but I can assure you it's absolutely horrible. And of course you have to think about getting a miniature sized suitcase for your miniature sized travellers.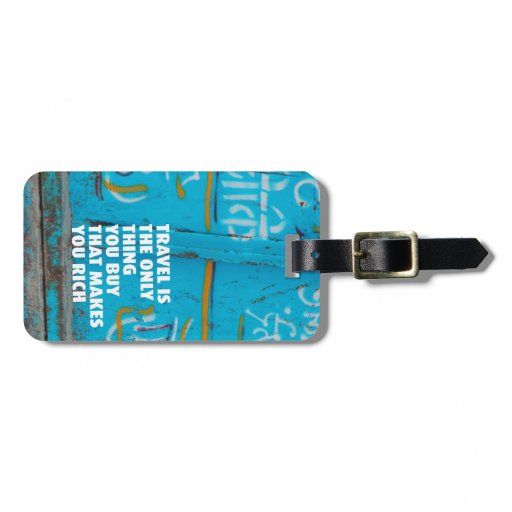 After talking to a lot of traveling families one of the most frequent "top purchases" was a Kindle (or e-reader) for their kids.
Jillian In Italy Reply:June 28th, 2013 at 7:04 amEar plane while flying is one of the most tortuous things ever!
I need the thermos asap, and the mention of the portable potty, reminds me I need one of those too. My favorite travel product for kids is this Trunki Boostapak, it is a backpack that turns into a car seat! I love the collapsible cups (would love to avoid using a million disposible cups on the plane) but the link that you posted doesn't seem to be working. Bummer about the site being out of stock :( I found some that were comparable but not exact.
Jillian In Italy Reply:December 3rd, 2013 at 12:49 pmSorry about the link not working anymore!
Jillian is an avid traveler, blogger and mother of three living on the beautiful Lago Maggiore in Northern Italy. My 2 year old is toilet training at the moment and this fantastic travel potty has saved us from quite a few messy accidents! My sister in law gave it to us as a gift like 3 years ago, and it is soooo practical and useful! I used to get a lot of pressure pain when flying and these little plugs just made it go away. Luckily my kids don't seem to have inherited my bad ears and have never suffered from pressure pain when flying.