22.11.2014
Last week I chatted to James Munro Boon about his company, Elephant Branded, which turns discarded cement sacks into bags, ipad sleeves and wallets, whilst helping artisans and schoolchildren in Africa and Asia.
Elephant Branded was set up while I was at university in Bath and was designed to fit around my studies. All our products are made locally in small village co-operatives in places such as Cambodia and Colombia.
We initially started making products in a small village in Cambodia, this has since grown with other villages making similar products and now you can see the bags all across Cambodia.
Each lady works at home so she can look after her children and it is up to her how many bags she makes and when. Although our products are made all over the world, each product has our brand colours and our little EB logo as a stamp of approval. The reason we do what we do is for the people we work with on the ground in Cambodia and Colombia. When I was little I used to read books about the sharks of business and that's what I though business was about, people trying to crush other people. Business is one of the few things that transcends politics, race, religion and culture and means that someone like me can have a friendship with people in a little village in Cambodia. I think when I received a phone call from Google saying we had won their Young Minds World Business competition. The last few years have been amazing, from seeing the villages grow around the world, to seeing the donation kits go out, through to meeting the likes of Bill Clinton and Richard Branson.
Send me news and offers from the Decorator's Notebook shop Notify me of follow-up comments by email. This blog is the place to discover the very best in fair trade, ethical and sustainable design happening worldwide, right now.
Decorator's Notebook is our online shop selling beautiful handmade homewares with ethical origins.
A lot has changed since I sat down and wrote my first post, but perhaps the biggest thing has been my attitude to what good design means to me. I'd been helping to build a school in South Africa and I was shocked by the basic lack of school equipment the children and teachers had access to.
Every product we make is produced locally in small village co-operatives around the world out of local recycled materials. We're now a team of four running EB, but we still treat it as a hobby and all have full-time jobs.
The local ladies run the manufacturing as their own business and learn the skills to get themselves out of poverty.
We work with some of the best charities in Africa and Asia to ensure that the products we donate are locally-sourced wherever possible and to make sure they go to the right places. It would be much easier and cheaper for Elephant Branded to go to China and make all our products there, as so many other brands do, however for us that would completely defeat the point of what we do. To see a village grow and develop out of running their own business is one of the most important reasons we do what we do. What I have learnt in the last few years through EB has been completely the opposite, by taking a bottom up approach, I have realised how much business can be a force for good in the world. We speak a different language and have a different culture, but business can connect it all. I literally planned to sell 50 bags to my friends in Hong Kong and raise enough money to donate 50 school kits to the school I had worked on, that was it. Pry and Mey who look after the village in Cambodia, through to the likes of Richard Branson, who last summer sat down and chatted with me about growing a business. In my mind there is no difference between a family and a business, both have their ups and downs, however if you get the right people around you then anything is possible. Elephant Branded is still young, however we are always thinking of the next idea, the next product and the next step.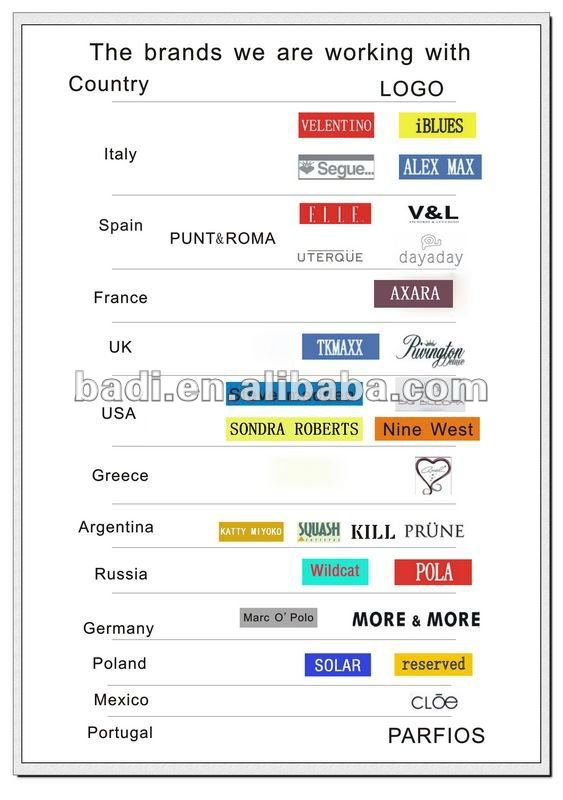 Do go and check out Elephant Branded for yourself and please help me share this brilliant story – whether you tell one good friend or a thousand followers – together we can spread the word that design can make a difference! Our collection is sourced from life-changing fair trade organisations around the world to help you find more unique pieces for your home.
For each product we sell we donate locally sourced school equipment back to children in need.
It sounds a bit crazy but it works, and it's much better than playing on a PlayStation in the evenings! We help with designs and support, but fundamentally it is their business, which in my mind is a much better solution than long-term aid. It proves that local people can run their own business and make their way in the world without relying on aid. Now we have taken this model and used it in new co-operatives in new places around the world, from Colombia to Uganda, working with new communities to make new exciting products out of locally-available materials. I love the city and it sits in the perfect time zone to work during the day and run EB remotely in the UK in the evenings.
That's where the idea for Elephant Branded came about; we work with small village co-operatives around the world, giving local people the skills to get themselves out of poverty and to run their own business.
With its winding alleys and hawker shops, through to gleaming glass skyscrapers, one cannot be anything but inspired.
Then, for every bag sold, we donated locally-sourced school equipment back to children in need.