None can be used for any purpose whatsoever without written permission from TattooNOW and the tattoo artist. First, to create a trend for this project, I will post myself a series of works by artists. An excellent place to start your research is at the Northern Ink Xposure convention this weekend at the Holiday Inn on King (370 King West).
Just don't mix partying and getting a tattoo on the same night—it can only end badly.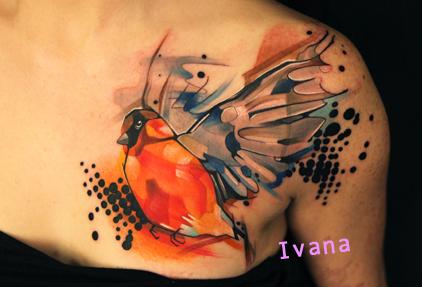 The passion for beauty&art in my family and especially my own interest determined me to create this special site.
The site is in progress but in time it will become a great art index of the best talented artists. Then I invite the artists to post freely on this site if you feel that your art fits the atmosphere here. Tickets are $20 a day or $50 for the weekend, which sounds steep but is practically a bargain when you realize that your tattoo will be there for the rest of your life.
Stop by the convention to check out tattoo artists from across Canada and around the world—get inspiration, meet potential tattooists (Torontoist has been tattooed by Jamie Izumi of Tora Tattoo, who will be at the convention, and recommends him highly) and learn about the art of tattooing.