Teens 13-17 living in Gallatin and Park Counties are invited to be a part of Hopa Mountain's Youth Leadership Program. The Gallatin County youth leadership program meets bi-weekly during the school year on Saturdays, often at the Hopa Mountain office located at 234. If you want to start a youth leadership program in your home community, you can download this program guide below and feel free to contact our office for more resources. The Leadership Dutchess Class of 2015 worked with Rebuilding Together for their day of service to help refurbish a local woman's home.
Youth Leadership is a collaborative effort with area school districts and includes the local community, business leaders and Foundation staff. The Leadership Dutchess Class of 2015 began their journey with a cocktail reception and alumni mixer at the Wallace Center on the campus of the Franklin D. Youth Leadership students smile after completing the high ropes course at Sharpe Reservation.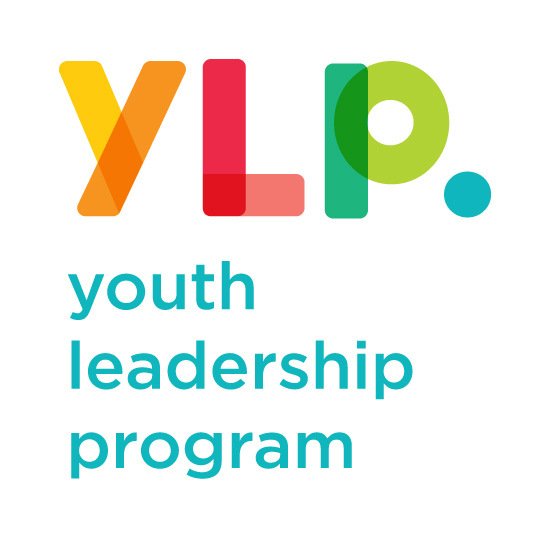 Youth Leadership is an innovative, leadership development program designed to develop the academic, social and life skills of area youth. Each Youth Leadership session will also feature a prominent community leader who will host an interactive lesson on various topics including leadership, well-being and community awareness.
Students will emerge from this dynamic program more confident and well-rounded with improved leadership skills and a better understanding of themselves and their community. By the end of the program, participants will achieve more self confidence and develop skills and attitudes needed for success in college and life. Youth Leadership for College Access positions young people to engage their peers in the post-secondary planning process. Training – CARA runs a multi-week Summer Youth Leadership Training Institute on all aspects of the college process.The trainings are based at NYC college campuses to give the Youth Leaders the chance to explore different colleges.
Coaching – CARA offers site-based support to adult staff at schools and organizations to support the integration of youthleadership into existing college access work.
Community – CARA brings Youth Leaders from across the city together several times over the academic year andestablishes an on-going community for learning and support among both Youth Leaders and adult staff. Youth Leadership is open to any student from any school or district within Dutchess County. Through comprehensive training and support, Youth Leaders develop a range of skills and content knowledge that they then use, not only to improve their own educational and social outcomes, but also as a platform to make college access possible for a wider circle of students.