Lately, I have searched through tons of videos and websites that offer tips on the law of attraction and interviews with successful celebrities like Will Smith, Oprah Winfrey and others who support this theory.
Will Smith made a speech at the Kids Choice Awards years ago telling everyone there are 2 ways to reach success; running and reading.
The more and more I searched for motivation, inspiration, and various positive topics, the message was ALWAYS the same.
I firmly believe that if you think about the one thing you want every day, at all possible times, you will bring that into your life. My girlfriend didn't tell me at the time, but she printed a picture of a wedding ring and posted it at her desk at work.
If you have not, it is about the Law of Attraction; the power to bring positives into your life by thinking about them.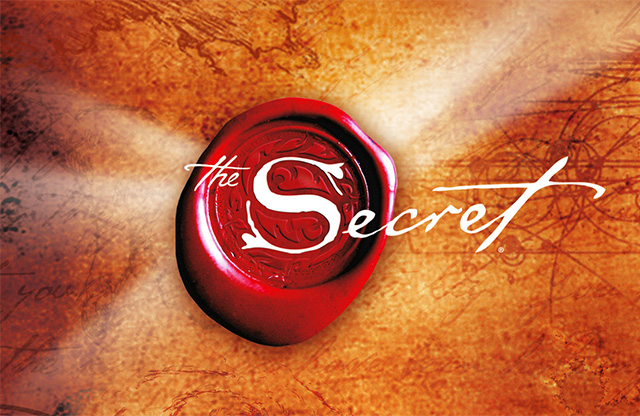 Some days I wake up telling myself this is going to be the best day ever, and those are always the days I find money in my pocket, or get a check in the mail I never expected.