The Resource Training Center is excited to host a new training program, The Recovery & Life Coaching Academy! This new program is a five-day training, using the Connecticut Community for Addiction Recovery (CCAR) model, for individuals who would like to become involved in serving as a recovery coach. A Recovery Coach is an individual with an interest in promoting recovery by assisting in overcoming obstacles to recovery and serving as a personal mentor for people who are both in recovery, or wanting to be in recovery. The trainings are held at our new New York City location at 500 8th Avenue, Suite 907 New York NY 10011!
SPECIAL THANKS TO THE Connecticut Community for Addiction Recovery (CCAR), the national leaders of the Recovery Coach movement.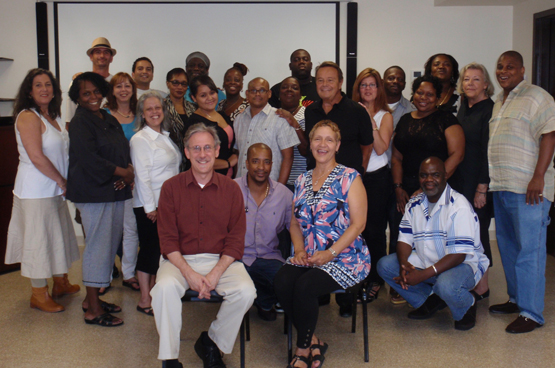 The Recovery and Life Coaching Academy is currently the largest Recovery Coach Training providerin New York State. Participants in the training will learn an in-depth overview of what being a recovery coach entails, as well as the various roles a recovery coach plays.
Our state of the art equipment, and dynamic training staff will provide participants with a valuable learning experience they won't soon forget. The participants will gain tools and resources helpful in providing recovery support services, and focuses on the skills needed to connect people in recovery to the support and skills needed to maintain and strengthen long-term recovery. The Recovery Coach Movement is going strong, and The Resource Training Center's Recovery & Life Coaching Academy has trained more Recovery Coaches than any other provider in New York.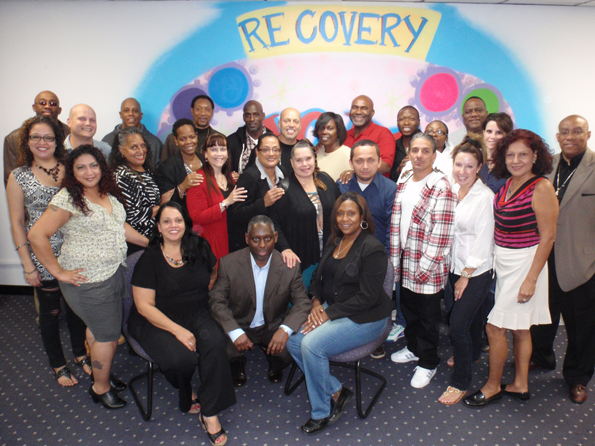 The model which they developed is the model currently being considered for certification or accreditation in New York State.