Griffith is an Ordained Minister originally from the Caribbean Island of Barbados, Graduate of the Haggai Leadership Institute in Singapore, Professional Seminar Trainer in Leadership, Hospitality and Relationship, Church Growth Specialist, Writer, Motivational Speaker, Certified Crisis Counselor, Founder of 'Men In Search of Change' and Host of Unite For Change Radio Program.
Through the provision of the Leadership Development Program, Christian young men and women are studying in their own countries to get an undergraduate degree and developing and enhancing Christian leadership skills and abilities, all while promoting and modeling world citizenship. Wholistic Approach: We believe that there is more to leadership than mastering competencies. Personal Leadership Plan: A highly personal leadership plan based on assessment and coaching insights is prepared by each leader targeting their specific leadership and organizational needs. Peer Leadership and Mentoring: Leaders are linked with a leadership cluster of 4-5 other participants.
Network: Arrow leaders join the Arrow community, a worldwide network of graduates, faculty, and mentors providing on-going leadership support, development, and opportunities.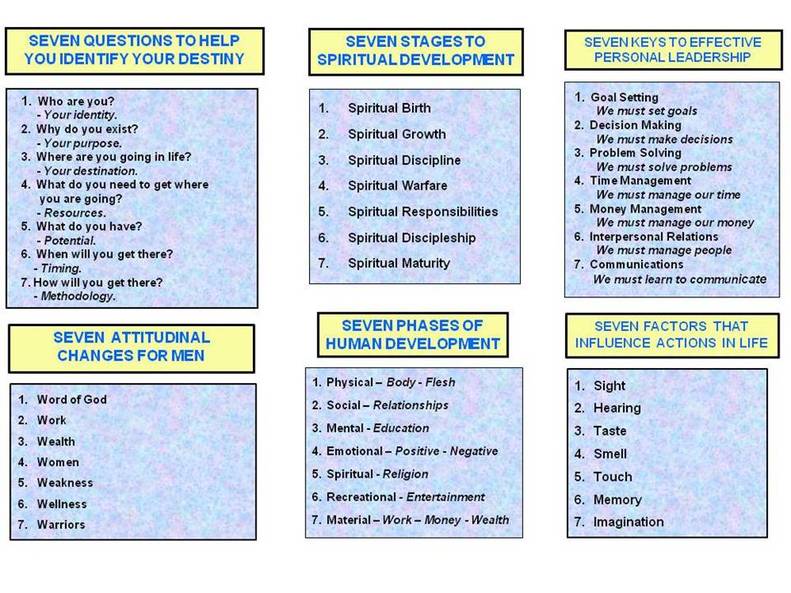 Selective Enrollment: Arrow is skilled and prayerful in the selection of participants for each Arrow Leadership cohort. This format allows for deep learning, and integration of skills into the leader's life, leadership, and organization. Individuals are screened for emotional and spiritual health, a willingness to learn, experience, evidence of exceptional leadership, trustworthiness, and a commitment to the entire process. He aspires to help participants take a deeper look at their inner self and change their attitudes toward becoming more effective Christians. Formerly sponsored child and Leadership Development Program graduate, Satish Kumar, talks about his childhood and what he has achieved with the help of his sponsors. Coaching and Mentoring: Leaders are be paired with a Leadership Partner who meets one-on-one with them at each residential to facilitate personal reflection on leadership challenges, the assessment process, the creation of a leadership plan, as well as spiritual, relational and character issues.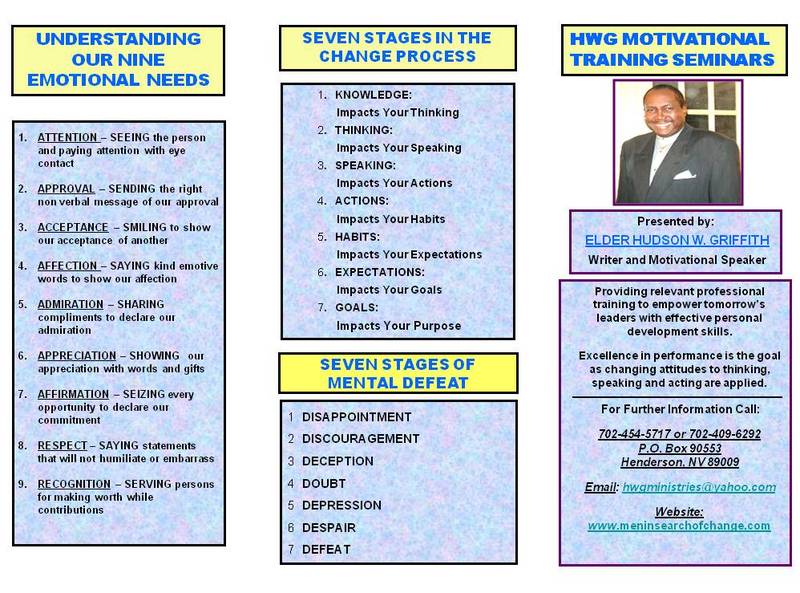 360-degree feedback provides honest and objective feedback to aid self-awareness and developmental focus. ProgramThe Arrow Leadership Program is a world-class Christian leadership development program that includes residential learning experiences, practical leadership training, 360 degree assessment feedback, a personalized leadership development plan, life-changing mentoring relationships, on-going academic education, and more. Personal 360-Degree Assessment Process: Leaders participate in an intensive assessment process, which includes carefully selected leadership and temperament inventories.