Mini greenhouse provides instant protection to your vegetables or tender plants in bad weather. I wrote about these space saving DIY hanging planters from Urban Organic Gardener a few weeks ago. I'm not sure when you would need such a small and complex greenhouse system but this sure is an innovative way to reuse cups and bottles. The roof hatch is set onto a triangular frame, which lets in ample fresh air to give the plants inside plenty of breathing room and circulation. The greenhouse can be used for standard houseplants or for raising seedlings, as it provides an insulated environment for the plants inside to thrive.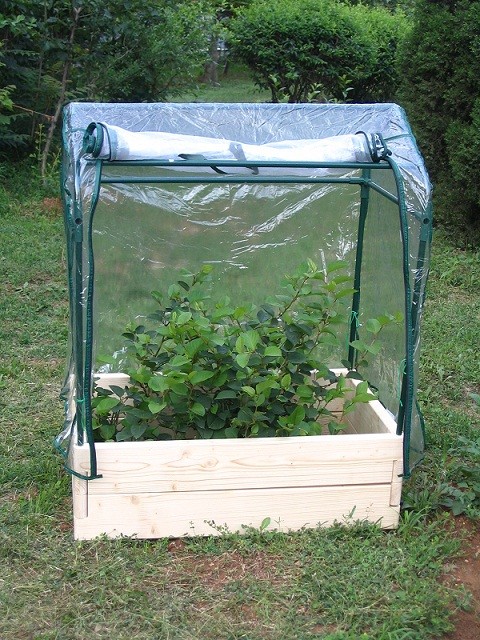 Terrariums are a great way to grow plants indoors, and they're perfect for city dwellers with smaller houses or apartments. By taking small steps you can start to incorporate eco-friendly options into your life that will both reduce your impact on the earth and improve the quality of your life.
Their adorable SOCKER mini greenhouse is the perfect place to raise your favorite plants, indoors or out. Fill the mini greenhouse with potted greens for a window sill, or with flowering buds for a living center piece. The planter looks just like a life-size greenhouse, and it easily opens via a hatch set into the peaked roof.
Or, put the greenhouse in the kitchen, and create an edible garden of fresh herbs for cooking.