These 12x12 small barn plans are downloadable now for just $5.95 through E-junkie and credit card processing is through PayPal.
Free Cupola Plans For Your Neat Shed Aug 14, 15 05:39 AMUse these cupola plans to build a neat cupola and spruce up your beautiful shed. Fun Shed Plans Jul 26, 15 08:08 AMShed plans that are easy to use, very affordable, and fun to build with.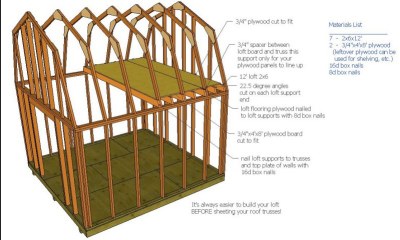 Barn Shed Plans, Small Barn Plans, Gambrel Shed Plans Jul 05, 15 09:38 AMThese barn shed plans come with full email support. Our downloadable barn shed plans come with detailed building guides, materials lists, and they are cheap too!