I tie a 2mm cord to my pillow with a small biner on the end to attach the pillow to the hammock.
Hi I was wondering for this hammock do you use two layers of the fabric or only one and secondly what type of tread do you use when you sew the fabric to the webbing. When it is strung tight the middle of the hammock lifts up until I lay down in it then it evens out to a flat lay. This hammock is part of a system that gets rid of many other pieces of gear that are usually required for treecamping.
However, I use three anchor points because this makes the hammock stable (impossible to tip) which is very comforting on a windy night.
But when sleeping close to the ground (camping with friends) I realized that I always chose a sleeping pad over a hammock.
I will not be debuting the entire system until my tarp is completed so for now, just understand that this hammock is just one building block to an ultralight gear system.
The problem with gathered end hammocks is even sleeping on the diagonal it still sucks for side sleepers and with a bridge hammock the problem is that it squeezes you.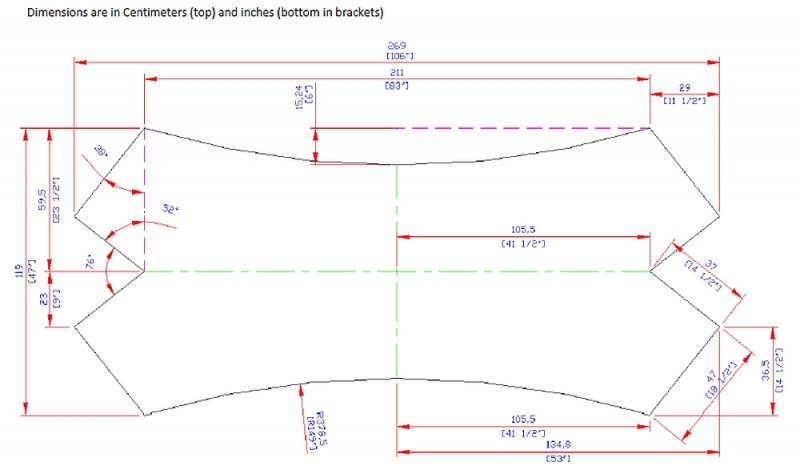 I recently built up a bridge hammock which is open on both ends and used a roughly 4 foot spreader bar at each end.