Now this will be a fun storage shed for you to build!This barn has a 5' wide by 16' long porch that you can use for any number of purposes like storing firewood or just setting up a few chairs and lounging and taking it easy. I have even included plans for adding a nice loft for all that extra storage you may need up in the ceiling area which is very roomy indeed with a loft floor to ceiling height over 5.5'. Free Cupola Plans For Your Neat Shed Aug 14, 15 05:39 AMUse these cupola plans to build a neat cupola and spruce up your beautiful shed.
Fun Shed Plans Jul 26, 15 08:08 AMShed plans that are easy to use, very affordable, and fun to build with.
Barn Shed Plans, Small Barn Plans, Gambrel Shed Plans Jul 05, 15 09:38 AMThese barn shed plans come with full email support. Plans are for a reverse gable storage shed, characterized by the angle of the roof line sloping to the front and back of the building. Porch construction is easily built on the opposite side if you prefer.You have the option of going with a nice 6' roll up shed door or building a set of double shed doors instead. Our downloadable barn shed plans come with detailed building guides, materials lists, and they are cheap too!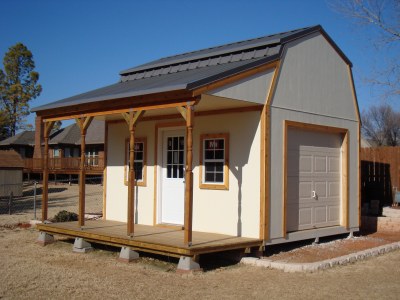 The side with the porch on it has an entry door that is about 36" wide but can be framed to your specs.Plans also come with instructions on how to do framing for adding windows wherever you might want some extra light coming in.
To view the 3d interactive plans you should have the latest version of your pdf reader from adobe.