The low carb, real food based diet involves eating natural, unprocessed foods with a low carbohydrate content. What foods you should eat depends on a few things, including how healthy you are, how much you exercise and how much weight you have to lose.
Eat: Meat, fish, eggs, vegetables, fruit, nuts, seeds, high-fat dairy, fats, healthy oils and maybe even some tubers and non-gluten grains.
If you need to lose weight, be careful with the cheese and nuts because they're easy to overeat on. Dark chocolate is high in antioxidants and may provide health benefits if you eat it in moderation.
It provides less than 50 grams of total carbs per day, but as I mentioned above if you are healthy and active you can go beyond that. Again, if you're healthy, lean and active, you can add some tubers like potatoes and sweet potatoes, as well as some healthier grains like rice and oats.
I recommend clearing your pantry of all unhealthy temptations if you can: chips, candy, ice cream, sodas, juices, breads, cereals and baking ingredients like wheat flour and sugar. You can find much more info here, including common low-carb mistakes, weight loss tips, low-carb myths, etc: The Ultimate Guide to Low-Carbohydrate Diets. Sign up: Evidence-based nutrition tips and a free copy of the e-book, straight to your inbox!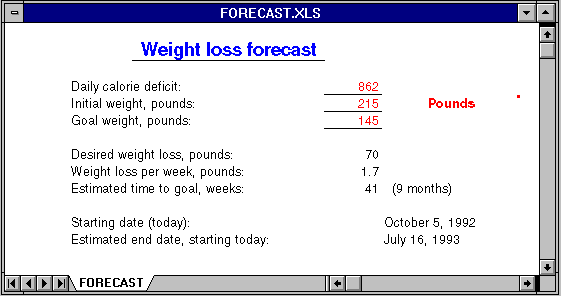 If your goal is to remain under 50 grams of carbs per day, then there is room for plenty of veggies and one fruit per day.
Even if you don't buy organic, your diet will still be a thousand times better than the standard western diet.