For the glaze, place the chocolate chips and butter in a small glass bowl and microwave on 50% power 1-2 minutes or until melted, stirring after the first minute. This cheesecake makes about 10 nicely sized slices, although you can serve it however you like.
To make the crust, mix Almond Meal, Splenda and melted butter until the almond meal is evenly moistened. I tasted it and it tasted like neither peanut butter nor chocolate, so I added more which added more carbs.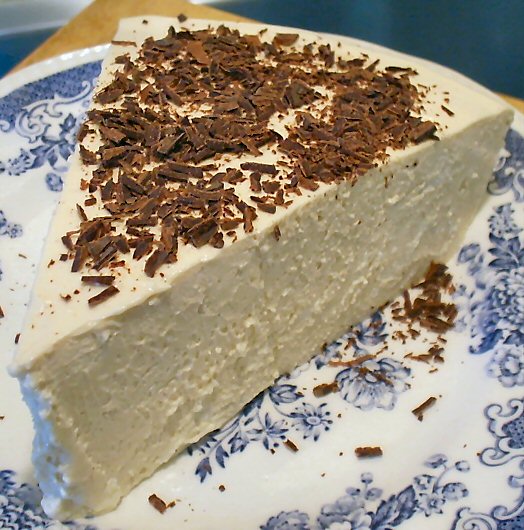 For the cheesecake filling, I was following a recipe that I'd found online but doubled the sweetener. This comes in at 6g net carbs for each serving (at 10 servings total), half that if you used liquid sweetener (no extra carbs from the fillers). Drop spoonfuls of the peanut butter and chocolate batters over the top, distributing them evenly.
Carefully remove each cheesecake from its paper liner and place on a wax paper-lined baking sheet.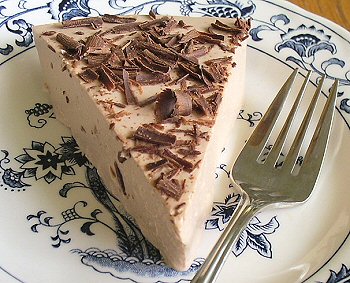 My whole family is always keeping low carb, and this is one dessert that always turns out great.