If you feel bad about what you ate on the weekend, then don't beat yourself up too much.Instead, you're better off focusing on eating healthy lunches and dinners during the week. For just as there are sleep cycles, there are also weight loss cycles, the study has found.
The study, led by Dr Brian Wansink, looked into the impact that the seven-day cycle we live by has on weight.Eighty adults participated in the study, ranging in age from 25 to 62 years old. That's because the majority of us pile on the weight at the weekends and shed pounds during the working week, according to new research. The researchers, at New York's Cornell University, found that almost everyone loses weight on weekdays and gains weight on weekends.
These people were classed as either weight losers (-3 per cent weight loss), weight gainers (+1 per cent weight gain), or weight maintainers (-3 per cent to 1 per cent weight change). Only weight measurements that were taken over at least seven consecutive days were included in the analysis. But, crucially, what separates the slim from the heavy isn't how much more they gain on weekends - it is how much they lose during the weekdays. The main objective of the study was to observe whether weight fluctuation is dependent on the days of the week.
People weighed more on Sundays and Mondays, with their weight steadily decreasing during the weekdays - reaching the lowest point on Friday.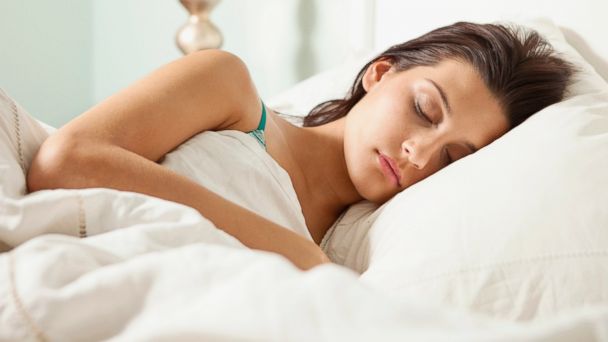 Unexpectedly, the researchers found a difference between weight losers and weight gainers in these fluctuation patterns. People who lost weight did so by cutting back on calories straight after the weekend and continuing so until Friday.Meanwhile those who didn't lose weight had no clear decrease during weekdays. The researchers add that 'successful weight control is more likely to happen and for the long run if one is not too strict with one's diet but allows for short-term splurges'.The study was published in the journal Obesity Facts and in conjunction with researchers from the VTT Technical Research Centre of Finland and Tampere University of Technology.