Late in the winter season, I always find myself struggling with which fruits and vegetables to feed my family.
We like using Volo Kids instead of gummy vitamins since there's no sugar and it's all-natural! They love the taste of Kidz Superfood by Amazing Grass when added to whole milk for an after school snack.
Gummy candy is her favorite and she loves gummy fruit snacks, so she has no complaints taking one of these in the morning with her breakfast.
Since during the local growing season we get all of our produce at the farmers' market, my kiddos know the taste difference between a fresh local tomato and a store bought tomato that is hard and dry. The Orchard and Vineyard Blend powders are unnoticed when added to her jelly sandwiches, or morning orange juice, and the Garden Blend powder is perfect to add to ketchup and tomato sauce.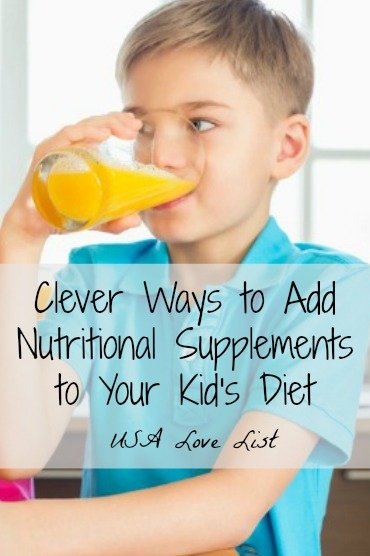 Their diets have started to reflect this and they are becoming pickier as to what fruits and veggies they will eat.