18.12.2014
Missouri veterans homes are getting a significant boost as a result of new legislation establishing a dedicated source of funding. A Veteran from Alabama became the 500,000th Veteran to voluntarily enroll in the program which may help to prevent and treat diseases.
The legislation will allocate $32 million to the Missouri Veterans Commission annually, up from just $6.6 million, and will be paid for through per-patron fees paid by casinos.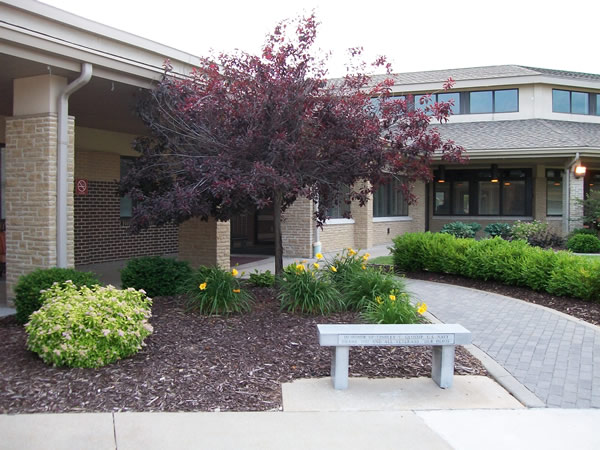 The move comes just as the state's veteran's trust fund had shrunk nearly 80 percent, from $80 million down to $17 million. Governor Nixon says the veteran's budget allocation will likely mean reductions for other state programs, but he viewed this as a priority.