07.12.2014
New York NYC Crime Bronx Brooklyn Manhattan Queens Education Weather Obituaries Sports Yankees Mets Giants Jets Knicks Nets Rangers Islanders Football Basketball Baseball Hockey Soccer College High School The Score More Sports News Crime U.S. Follow Us Facebook Twitter Instagram Pinterest YouTube Subscribe Follow UsNewsletter App Subscriptions Subscribe Get Our Newsletter A daily blend of the most need-to-know Daily News stories, delivered right to your inbox. NYC Crime Bronx Brooklyn Manhattan Queens Education Weather Obituaries Select Sport Football Basketball Baseball Hockey Soccer College High School More Sports Share This facebook Tweet email Brooklyn Botanic Garden orders tree house of wood repurposed from tall oaks ravaged by Hurricane Sandy Second wind for Sandy-ravaged trees BY Mark Morales NEW YORK DAILY NEWS Sunday, February 24, 2013, 4:00 AM facebook Tweet email The Brooklyn Botanic Garden is using downed tress that were casualties from Superstorm Sandy to build a tree house on the Garden's grounds this spring. As many as 10 dead oaks a€" some as high as 50 feet tall a€" are being chopped down, cut up and used to build a 200-square-foot tree house that is slated to open in April. Workers at the Botanic Garden are using a giant band saw to slice mammoth four-ton slabs of the treesa€™ trunks into thin 2-by-4s that will be used for the walls, ceilings and floors. Broken branches and even tree bark will be used to line the outside of the tree house, which will also be covered in ivy.
The life-sized tree house will stand 4 feet off the ground in the Oak Circle section of the Botanic Garden.
As many as 20 visitors at a time will be able to enter into the tree house, which will double as an open-air classroom for visiting schoolchildren. Romero a€" who has built tree houses for the likes of Sting, Val Kilmer and director Darren Aronofsky a€" said hea€™s excited his work will be accessible to the public. You Are Entering LE ROY, ILLINOIS City Sign - Heavy Duty - 12"x18" Inches - Quality Aluminum!!! Slideshow of dancers and spectators on Saturday, June 2, 2012 at Grand Village of The Kickapoo Park north of LeRoy, IL. Whether you no longer have your own copy or want to surprise someone with a unique gift, the memories in this yearbook are sure to make someone smile!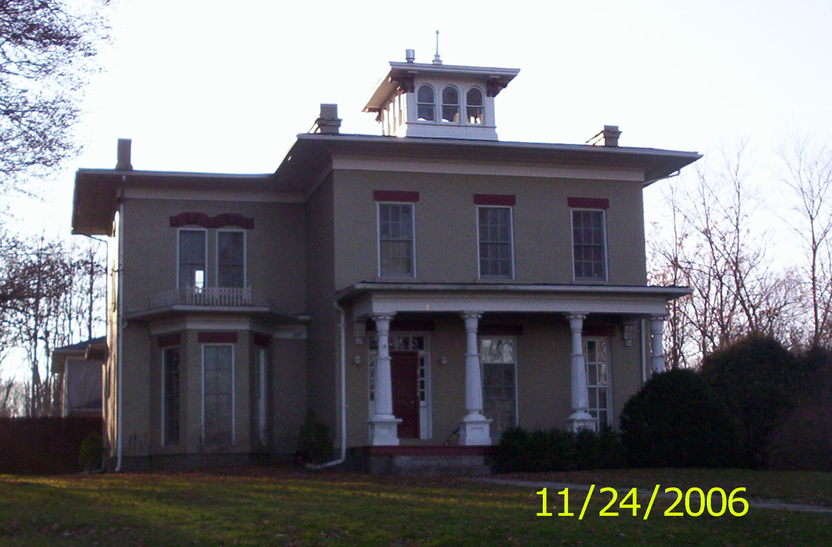 This process embeds the image permanently and gives it a smooth surface with a crisp and vivid image. All the pages and images are reproduced as-is, which means your copy may show handwriting or effects of aging, and that certain pages, images, or other content may be omitted, missing, or obscured.
These make the perfect sign for any man cave, office, basement, garage, college dorm, kids bedroom, game room, bar, pub, tavern or countless other places.