I don't have a site to add, but your colorful list reminded me of Pininterest, a site I had never heard of before this lab assignment.
As the first assignment in class, I asked students to develop a list of social media sites.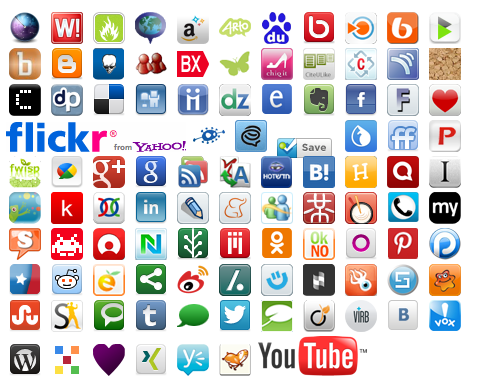 Obviously, there was more to this assignment than just generating a list of sites (such as explaining the business value of those they identified). For those reading this post, I am curious what sites you would include that I have overlooked (or what sites I have included that you think don't belong).