Social networking is here and it can be used for great things, used appropriately it allows access to a larger field of information but we need to teach our children what to do with knowledge. If your child does not feel respected by you, then he or she will find some sort of media that will.
And while talking on Facebook, playing games etc… can seem like a social activity it can isolate them from handling real life situations. She comes prepared with useful tips and tools that we can take home and apply with ease into our daily lives.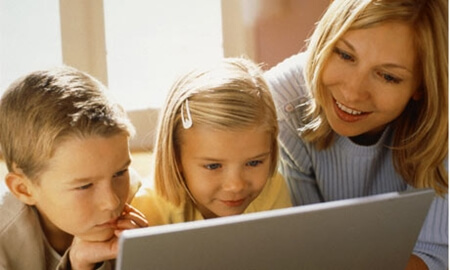 We truly look forward to our monthly meeting with Sharyn where we always learn something about our children, about ourselves and about life. No content on this site may be republished or reprinted in any fashion without written permission.
When I was growing up there was no caller ID so kids made lots of prank phone calls or ordered pizzas to their neighbour's homes, all for a laugh. Her incredible background gives her the ability to provide us with a wealth of information about a variety of topics directly related to our day to day interactions with our children, our families and ourselves.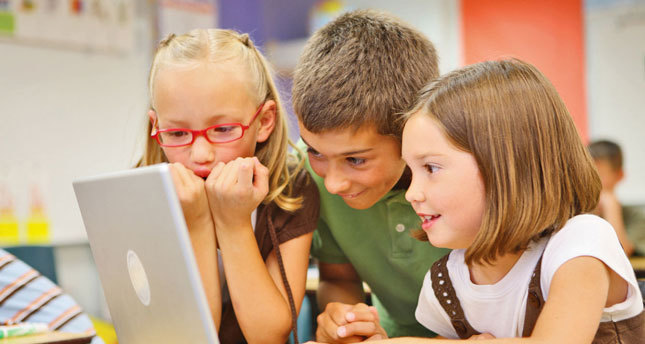 My mission is to provide you with the best tools that you'll be able to use to increase the quality of your life and your children's lives.