Whether your online experience is to access your email, for social networking sites, to browse for entertainment or go shopping, be aware there are people prepared to steal data from your computer. This page focuses on the topic of social media and information security and privacy protection.
Social web services can be very useful for study and work purposes as well as other communication.
As in any other online communication, you should follow netiquette when communicating in social media.
Just like anywhere else in the web, different kinds of scams and malware circulate in social media.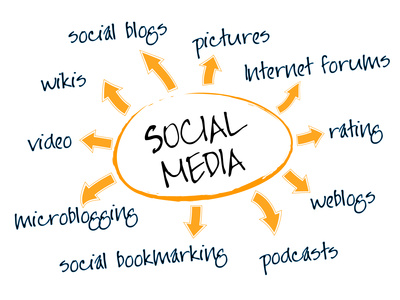 In spite of their privacy settings, some social media retain the right to exploit the information and pictures of their users.
Finnish experts on information security have compiled the Cloud guide wiki in order to make it easier to assess the usability, safety, and terms of use of web services.
As phenomena such as identity theft have become more common it is especially important to be aware of what kind of personal information you have online.
A malicious person may combine information that you have carelessly entered into different social media to e.g.
This is why social media – as well as other media – can have unwanted consequences to thoughtless actions that were deemed harmless at the time.
Take the time to learn the privacy settings of each social service that you are using and set them to your liking. In some services, the option to delete your account has been hidden behind many turns, and even if you find it, the service may retain the rights to any information or files once stored in it.