Christopher Lyon ('13) transferred to BU Law from a school in New York because of the range and the accessibility of experiential opportunities.
Lyon, a business major and legal studies minor from the University of Texas at San Antonio, always knew he wanted to follow in the footsteps of his uncle, an attorney.
Within a year of enrolling at BU Law, Lyon was serving real clients as a student attorney in the Civil Litigation Program. And during his 3L year, Lyon participated in the Judicial Externship Program, through which students work with judges in the state or federal court system.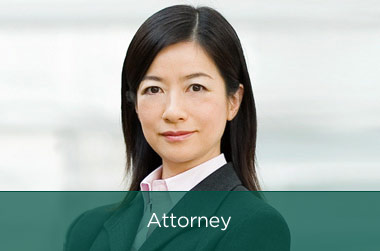 Lyon received an offer to intern with Judge Bruce Scheckowitz of the Housing Court of the New York City Civil Court for his fellowship. The right offer, it turns out, was with the Manhattan office of Heidell, Pittoni, Murphy & Bach, a mid-sized firm focused on medical malpractice defense that represents major hospitals and pharmaceutical companies in New York City. He acted as a second court attorney for the judge, conferencing cases set for argument, communicating stipulations to pro se parties, and drafting decisions.
So in the interim, he applied for and was awarded a part-time fellowship from BU Law, which funds graduates' work up to 15 hours a week for up to six months.
The part-time fellowships are meant to serve as a bridge to full-time legal employment, helping the newest class of alumni gain additional experience and continue to grow their professional networks.