About 36 percent of jobs were in office and administrative support, sales, or food preparation and serving occupations. Ninety occupations, representing about 10.4 million jobs, had median wages that fell within 5 percent of the all-occupations median of $35,080. If state and local government schools and hospitals are excluded, the occupations with the highest public sector employment included police and sheriff's patrol officers, correctional officers and jailers, postal service mail carriers, and firefighters. About 39 percent of employment was in occupations that typically required a high school diploma or the equivalent for entry, and another 27 percent of employment was in occupations that typically required less than a high school diploma for entry.
The smallest occupational groups included legal occupations and life, physical, and social science occupations, each representing less than 1 percent of total employment.Food preparation and serving related occupations was the lowest paying occupational group, with an annual mean wage of $21,580. Five of the 10 occupations with the highest employment in the public sector were teachers or teacher assistants; these occupations were found almost entirely in local government.
Of the occupations shown, only postal service mail carriers and all other business operations specialists were found primarily or entirely in federal government.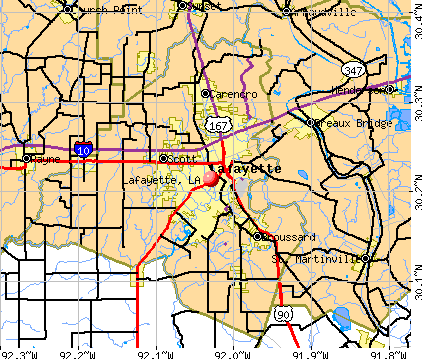 For example, annual mean wages were $23,840 for occupations typically requiring less than a high school diploma for entry, $41,170 for occupations typically requiring high school or the equivalent, and $60,080 for occupations typically requiring an associate's degree.
Another 14 million jobs were in sales occupations, primarily retail salespersons and cashiers, and nearly 12 million jobs were in food service occupations. The largest occupations also included combined food preparation and serving workers, waiters and waitresses, registered nurses, and general office clerks. Other low-paying occupational groups included personal care and service and farming, fishing, and forestry.
Correctional officers and jailers was the largest occupation in state government, and police and sheriff's patrol officers was the largest occupation in local government. Although most of the largest occupations were low paying, STEM (science, technology, engineering, and mathematics) jobs and other occupations requiring postsecondary education often had much higher wages. Management, legal, and computer and mathematical occupations were the highest paying occupational groups.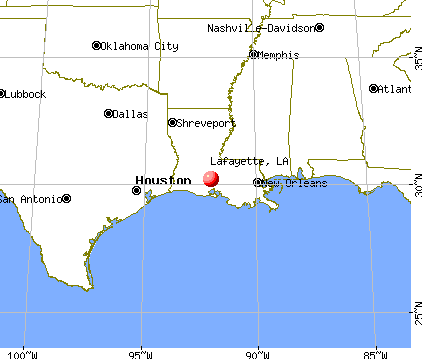 This Spotlight on Statistics uses data from the Occupational Employment Statistics program to provide an overview of occupational employment and wages in May 2013, with an emphasis on STEM jobs and occupational data by typical entry-level education required.
Most of the largest occupations in the master's degree category were associated with education, health care, or community and social service.
A number of these occupations had relatively low wages compared with the types of occupations prevalent in the bachelor's degree category.