Manpower Michael Sears, McClatchy-Tribune A world map is seen behind the company name, Manpower's downtown Milwaukee offices lobby, October 25, 2013.
Globally, 38 percent of employers reported they were having trouble filling jobs in 2015, compared with 22 percent of companies in the United States.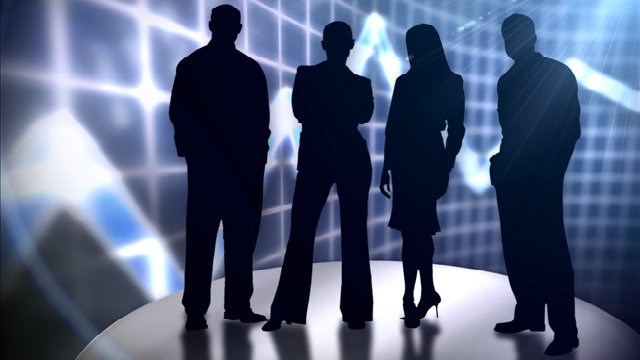 Companies do, however, need butchers, bakers, mechanics and electricians.Jobs in the trades top the list of the hardest-to-fill positions in the United States, followed by drivers and teachers, according to Manpower's survey of employers conducted during 2015's first quarter.