Between 1991 and 1996, there was substantial growth in the number of Canadians who were self-employed. Jobs in art, culture, recreation and sport also had a high proportion of part-time workers. A third of recent immigrants were in sales and service jobs compared with just over a quarter of all immigrants. In general, working at home was slightly more popular in western Canada, even with farming occupations excluded.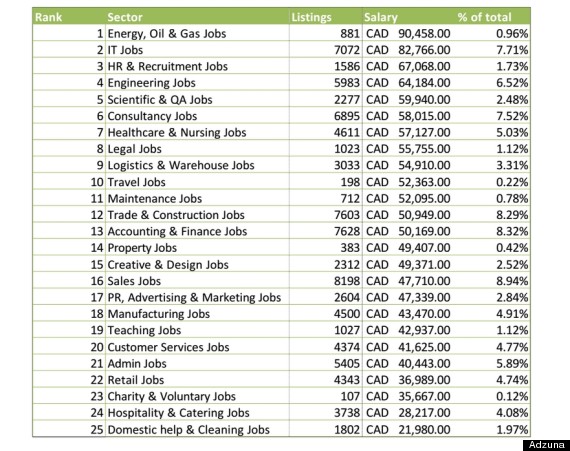 Overall, 90% of Canadians reported that they did some form of unpaid work in the week prior to the census. The Steve Jobs stamp will appear in 2015, as noted in a document titled The Citizens' Stamp Advisory Committee. If there's one stamp to collect in 2015 you can bet it'll be a Steve Jobs stamp, which is expected to be the thinnest design ever.
It is not subject to the Government of Canada Web Standards and has not been altered or updated since it was archived.
Jobs in processing and manufacturing accounted for 15.5% of the recent immigrant population. Joining Jobs for 2015 is the Peanuts cast, Elvis Presley and Johnny Carson to name a few other notables.