Journalism legend Charles Pierce makes a great god damn point in a new interview: the idea that a good writer will automatically make a good editor is a farce.
I needed to know that that money was producing something worthwhile, like journalists who could pay their rent.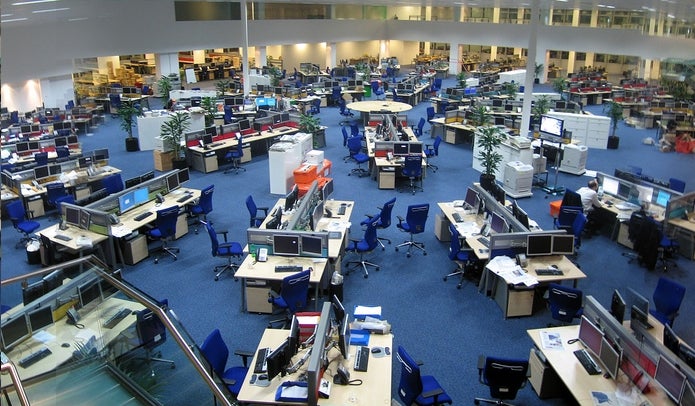 Let us try to imagine a better world, in which journalism could use employees based on their particular talents.