Facebook has said the recruitment of 100 additional staff at its international headquarters in Dublin was part of a continuing expansion. The company's Dublin staff carry out roles in user operations, advertising, sales, policy and safety. Mr Lambe said if the business and user growth continues to grow the way it has been, then he sees no reason why Facebook would not continue to invest in Ireland.He said there were many reasons why Facebook originally chose to locate in Ireland, but cited the main reason as the ability to hire people with the right skills to run a multilingual high-tech office servicing all of Europe, the Middle East and Africa.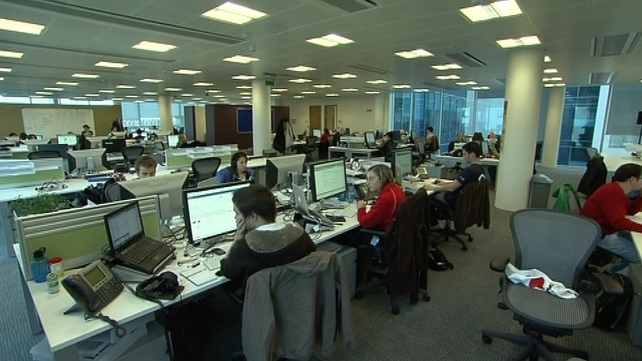 The recruitment process has already started for the new positions, which will bring the Dublin workforce to 500. FACEBOOK IS TO create more than 100 new jobs at its Dublin headquarters, government revealed this morning.
Jobs Minister Richard Bruton welcomed the next phase of the social networking giant's expansion.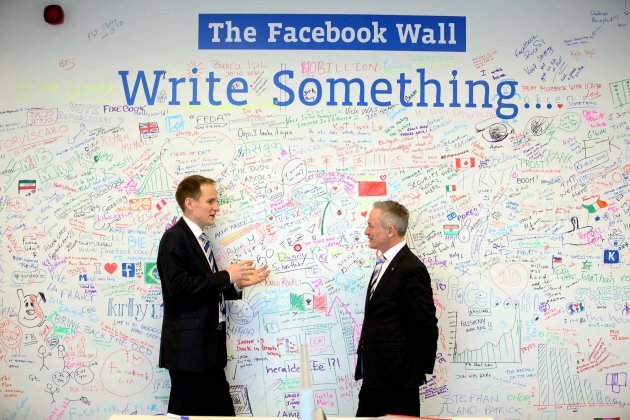 The hiring process for the jobs has already started with open positions in corporate communications, data, developer relations, sales, administration and user operations advertised on its website.