CPS Energy had long been praised for supplying reliable, affordable power to the San Antonio region; those low rates were a crucial factor cited by businesses that relocated and expanded here. On June 20, 2011, Beneby announced, along with Mayor Julian Castro, that CPS Energy would partner with five clean energy companies that agreed to relocate to San Antonio, bring good-paying jobs, make educational investments and jump-start what he termed a New Energy Economy.
CPS Energy partnered with GreenStar, recently acquired by Toshiba Lighting, to install LED lighting in San Antonio streetlights.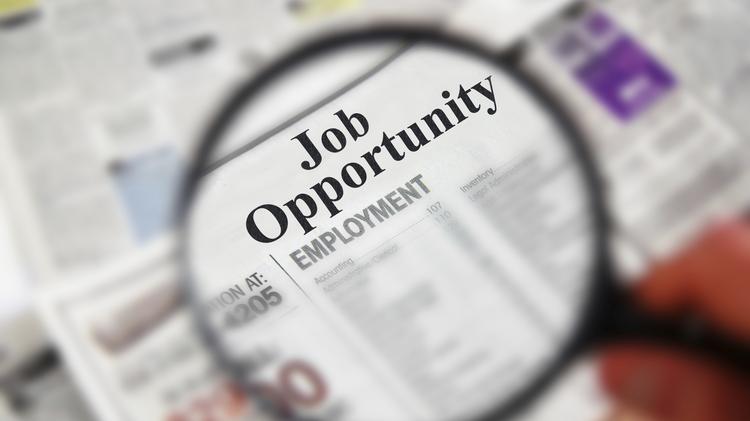 That includes a groundbreaking agreement with OCI Solar Power to supply CPS Energy with 400 MW of solar power and build solar manufacturing in the region, with a minimum of 800 jobs and a $100 million capital investment. Combined, CPS Energy's partners have committed to bringing almost 1,000 jobs to the region, along with more than $115 million in capital investments, and $6 million committed to local education. To date, those companies have filled 222 jobs, and spent almost $13 million — on jobs, new headquarters, manufacturing, scholarships and other investments — resulting in an overall economic impact to the region of more than $88 million already.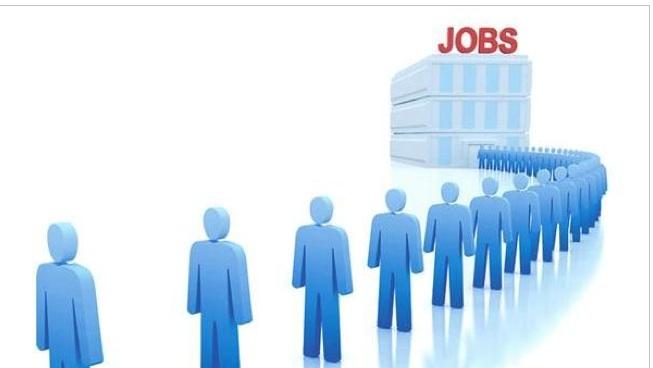 Consert relocated its HQ to San Antonio and will supply 140,000 free Home Area Networks to CPS Energy customers.