A panel of designers who have worked in Humana's Digital Experience Center will discuss their experience with lean and agile design. Humana's Digital Experience Center houses a focused team of Designers, Engineers, and ProductManagers who are committed to rapidly and iteratively delivering quality, consumer-focused digital products.
Shawn Coots has worked as a designer, front-end developer, project manager, and content strategist, providing digital solutions for a number of client-service agencies.
Drew Zipp is an UX Designer at Humana at the DEC, where he creates visual assets, makes wireframes, and conducts usability tests. Matt Plappert is a dad, husband, cyclist, Louisvillian, and interactive designer who has spent the last six years working for various digital marketing agencies in Cincinnati and Louisville.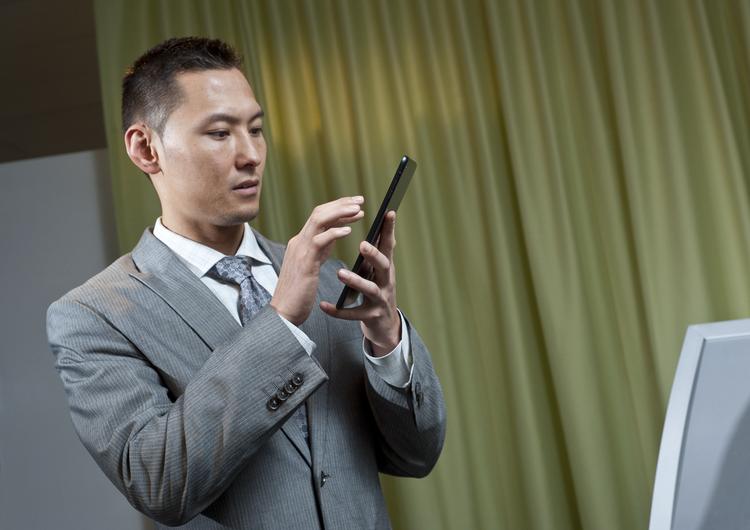 She joined Humana in 2012 as a Visual Designer, and has recently made the transition from user experience design to product management. While his professional experience prior to joining Humana in 2007 was varied (bands, non-profits, record industry, healthcare, consulting & tech start ups) creativity remains the common thread throughout.
She started her career as the marketing department at an Amish furniture company, but after some twists and turns she now finds herself on Humana's UX team. He's currently a visual designer at Humana's Digital Experience Center working on MyHealth by Humana, an app that helps members track and manage their health conditions. Designers and other team members from the Digital Experience Center will share their experience with embedding design in a lean, agile software development environment, and will take questions from attendees on challenges and opportunities related to their experience.
She has a Bachelor of Fine Arts in Communication Arts & Design from the University of Louisville, and has had a varied design career, from marketing to print design to freelance web design and everything in between.