If you are looking for a job or searching for a new job, the classified ads section of English-language newspapers and magazines is a good place to start your job search. The Monday edition of the Japan Times carries ads for job vacancies in Japan in both English and Japanese aimed at both English speakers and bi-linguals. The English-language The Daily Yomiuri classified section has employment ads on a Monday including jobs advertised in English and Japanese. Japan has a selection of both weekly and monthly English-language magazines which carry job ads, with Tokyo having the greatest number of (mostly free) magazines.
Kansai Scene covering the Osaka, Kobe and Kyoto areas has mainly jobs for both full and part-time English teachers and teachers of other languages. Fukuoka Now has jobs classifieds for job seekers and employers offering emplyment in the greater Fukuoka area in Kyushu. Typical job ads include positions in sales, English-language teaching, jobs at embassies in Tokyo, engineering, acting and work in hotels and restaurants. Typical ads include positions for babysitters and housekeepers and ads in Japanese for admin staff.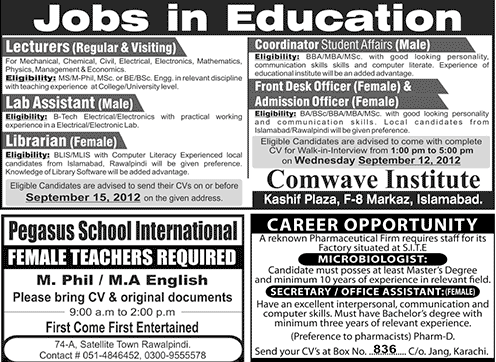 Kansai Flea Market carries a number of job ads in a variety of fields in both its paper and online versions. There are also ads for English teaching.Tokyo Journal has a classifieds section with jobs both wanted and advertised.