We're thrilled to announce the joining of Austin, Texas-based Tocquigny Advertising with Memphis-based Archer Malmo Advertising to create one of the largest independent agencies in the South.
Over the last 35 years, Tocquigny has focused on creative and digital strategies that transform brands, with experience in mobile app development, web design and digital marketing.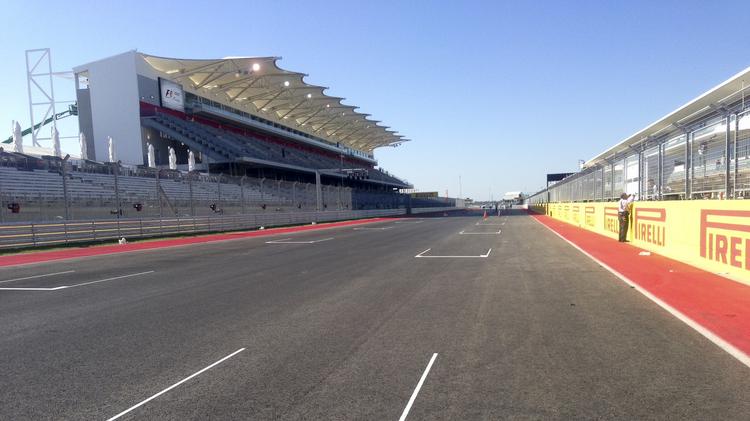 We're an idea factory (or, a digital creative Austin advertising agency, for the SEO bots) filled with musicians, artists, writers, and nerds working together to help brands be more human.
The agency's combination of discipline specialists, strategic orientation, creativity and culture yields strong client relationships and positive business results.