Heading into the All-Star break, the Kings are just 18-35, tied with the Lakers for the worst record in the conference.
Though maybe therein lays the problem with our perception of the Kings, maybe they are the ones with an inferior roster. If there had to be one poster child for the Kings' struggles, it would undoubtedly have to be Ben McLemore. If the Kings ever want to leave the basement of the Western Conference, they are going to need to make-over the bottom half of their roster. On paper, the Kings have a very solid core in DeMarcus Cousins, Rudy Gay, and Isaiah Thomas.
While looking at some advanced statistics for the Kings, I whole-heartedly expected to find out that neither Cousins nor Thomas were as good as their box score numbers suggest because of defensive shortcomings.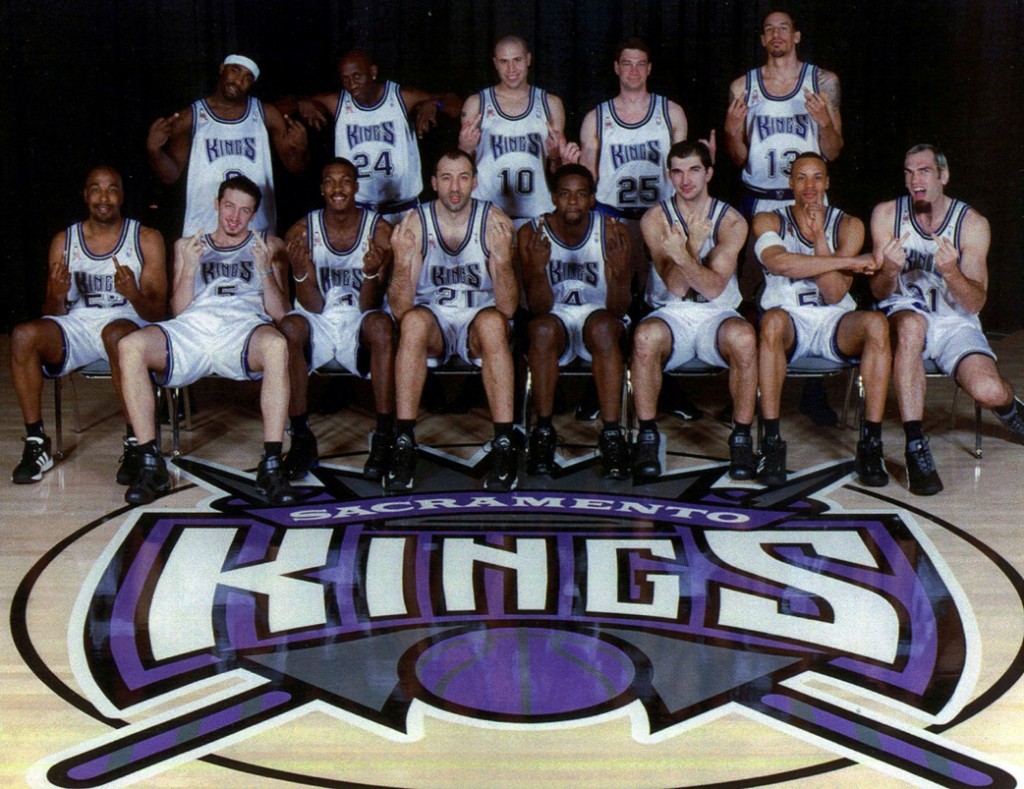 The fourth year man out of Kentucky has by far the best defensive rating on the team, with his 102 points allowed per 100 possessions a full 3 points better than the Kings' next best defender.
Ultimately, what is handicapping the Kings is that more often than not when one of their Big 3 takes a seat, they are forced to play 2-3 dreadful defenders. While I do believe that McLemore will eventually live up to where he was drafted, it had to be very disappointing for Kings' fans to see a guy who was billed as an explosive offensive talent struggle on that end of the floor.
While we all know that games are not played on paper, I'm still perplexed every time I check the Western Conference standings and see the Kings near the basement. In addition, DeMarcus' 2.3 defensive wins more than doubles up the next-best King in that category. In fact, five out of the eight lineups that feature the Kings' "Big 3", if you will, are actually outscoring opponents overall this season.
What the Kings need to start doing is surrounding that core with defensive-minded guys instead of guys that are always looking for their shot first.
The numbers say that the culprit is basically every King not named Isaiah, Rudy, or DeMarcus. Go take a look thru the Kings' roster yourself; almost every single one of their second-tier players are shoot first, pass second, defense third. That simply will never ever be a winning formula in the NBA and in that sense; the Kings really do have an inferior roster.