The Miami Heat would make it a game in the fourth quarter, with a 10-0 run to pull the game within four points at 79-75. Kent Bazemore led the Hawks in scoring in the first quarter with 8 points on 3-of-4 shooting, with two 3-pointers.
Atlanta went on a 12-0 run to start the quarter, with the Heat not scoring a basket until there was 7:16 left in the quarter, a Hassan Whiteside basket assisted by Dwyane Wade.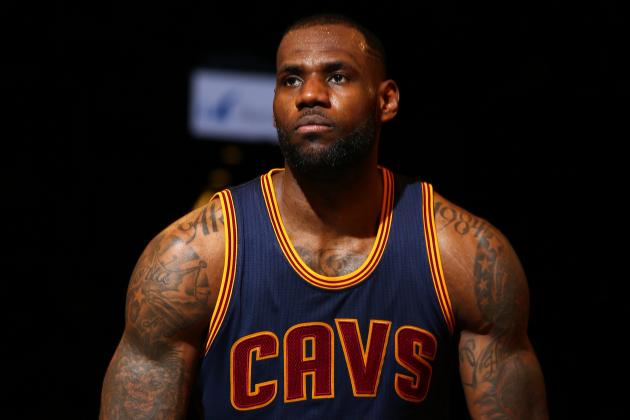 Miami kept delivering blows that were answered by the Hawks, who came out with a 98-92 victory.
Goran Dragic and Hassan Whiteside were running the show for the Heat, as Dragic had 7 points, with Whiteside adding 6 points and 3 rebounds. Mike Scott and Justin Holiday both had good quarters, and were key in the Hawks run, where they were able to get a 41-26 lead with just under 7 minutes remaining in the half. The Heat continued to carry momentum, but Paul Millsap helped bring that to a halt when the Hawks were up 85-80, and he had a driving basket that drew a foul, but he missed the free throw.