As I'm sitting here watching the Lakers getting their asses handed to them on a free lunch platter for the 4th straight game, all types of thoughts about this team are running through my head. The Lakers were swept by the Mavs in a series where most people thought the Lakers were the clear favorites.
One of the holes which should have been clear to anyone who knows basketball is the inability of the Lakers to stop dribble penetration.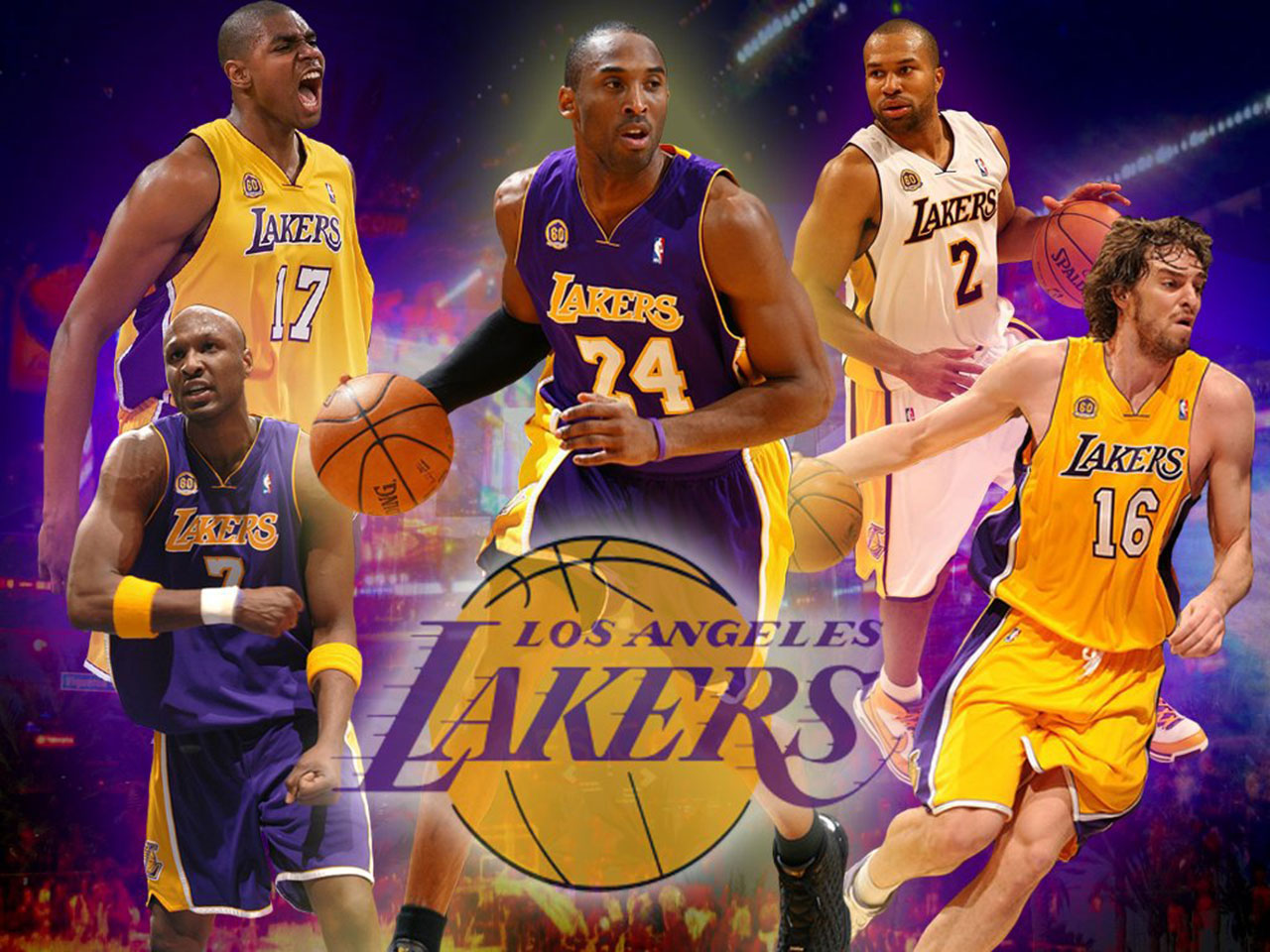 After averaging 20 ppg, 11 rpg, and 2 bpg during the Lakers run to their 2nd straight NBA title in the 09-10 playoffs, he laid a turd this year, putting up averages of 13 ppg and 8 rpg while shooting 42% from the field. The Orlando Magic are worried that they will lose Howard after the 2011-12 season (if there is one) for nothing to free agency. It also didn't help that the Lakers bench, besides Lamar Odom, was a non-factor throughout the playoffs.