Ware, a reserve guard, left on a stretcher with about six minutes remaining in the first half after breaking his right leg and was at Methodist Hospital when his teammates chanted his name and held up his jersey during a bittersweet celebration of the Cardinals' second consecutive Final Four appearance.
Before Ware leaped skyward and came down in a heap, Lucas Oil Stadium was an excited, buzzing place. The sight of Ware lying on the court was indeed horrifying, a reminder of our frail humanity, a message that we are all brittle in this life. Put aside that Ware had been making a tremendous contribution off the Cardinals' bench, a factor at both guard spots who could spell Smith and Peyton Siva with energy, enthusiasm and effectiveness. As expected, Pitino was not concerned with the impact of this adversity on Louisville's tournament run, only on Ware himself. In today's Elite Eight contest, Louisville's Kevin Ware sustained an injury that was hard to watch-and will be even harder to rehabilitate.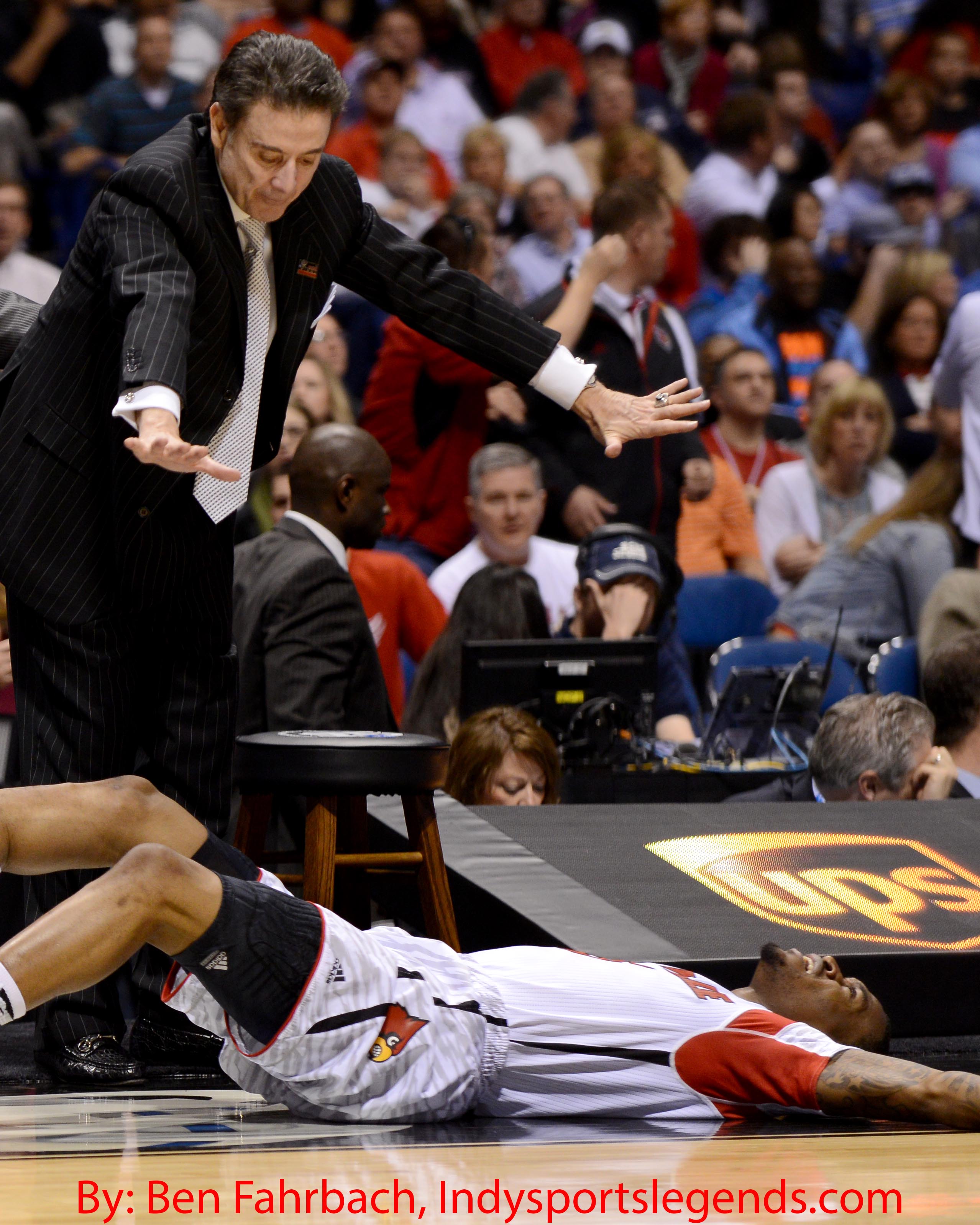 In today's Midwest regional final, Louisville Cardinals guard Kevin Ware suffered a broken leg on a seemingly routine play in the first half against Duke.
We talked to Justin Shaginaw, MPT, ATC, lead therapist and coordinator for Sports Medicine at Aria 3B Orthopaedic Institute about Ware's road to recovery. As traumatic as the injury appeared on TV, Shaginaw is optimistic for Ware's chances of recovery.
Ware broke his right leg during the Cardinals' win over Duke in the Midwest Regional Final. The injury occurred during a routine defensive motion that Ware perhaps will not repeat for 12 months, and that resulted in an awkward landing which his tibia could not complete unscathed. On another level, it brought the realization that Ware was suddenly removed from his team as it pursues a national championship, never to set foot on a basketball court for a long, long time.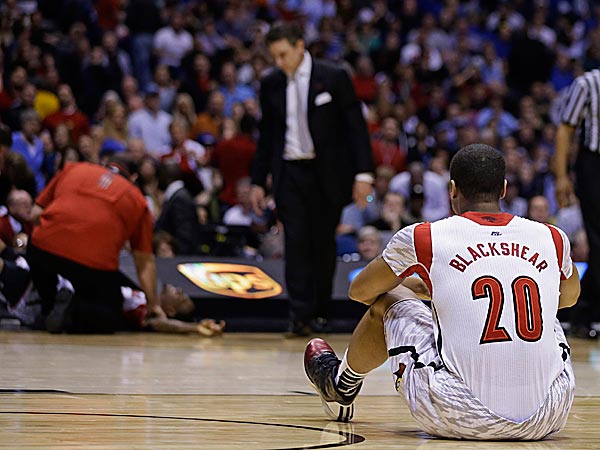 Ware attempted to challenge a jump shot and landed awkwardly in front of his team's bench. The building was packed with Cardinals fans in support of their team, a great sign for a passionate group of defensive maestros looking for that one edge to carry them to Atlanta, where Ware completed high school.